We are going to share today is what national day? International week for alternatives to pesticides is traditionally celebrated in the first 10 days of spring, Pesticide Alternatives Week is an annual international operation open to everyone.
International Week for Alternatives to Pesticides March 20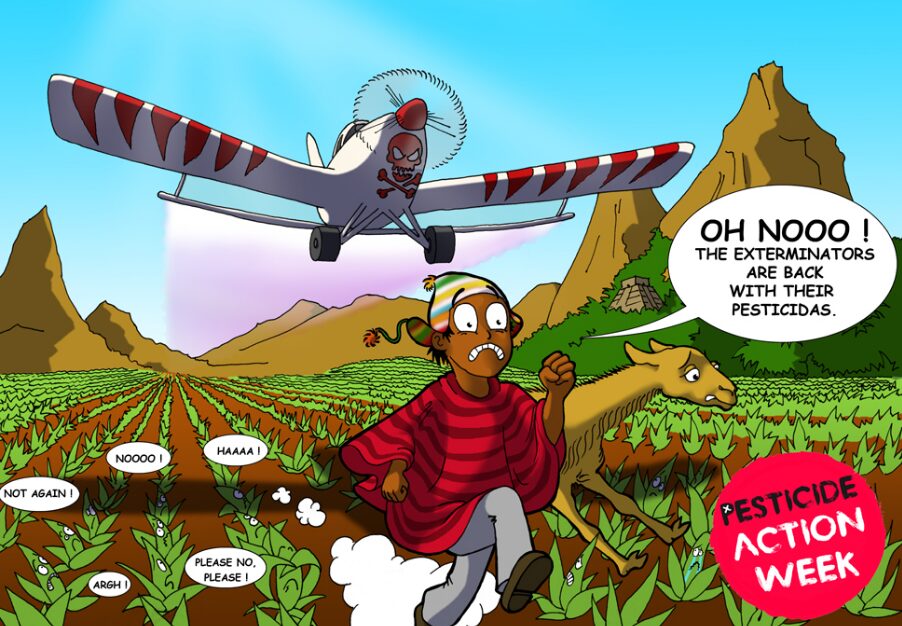 Its purpose is to inform the general public about the consequences of the use of synthetic pesticides in our agriculture and to promote awareness that an alternative remains possible.
At the beginning of spring, the spreading of pesticide products resumes every day, putting each year in question the sanitary balance of our environment. A symbolic date … for that to change!