We are going to share today is what national day? The Belgians claim the invention of the fries and intend to celebrate it as it deserves. This is certainly why they have established an International Day of Belgian Fries.
International Day of Belgian Fries August 01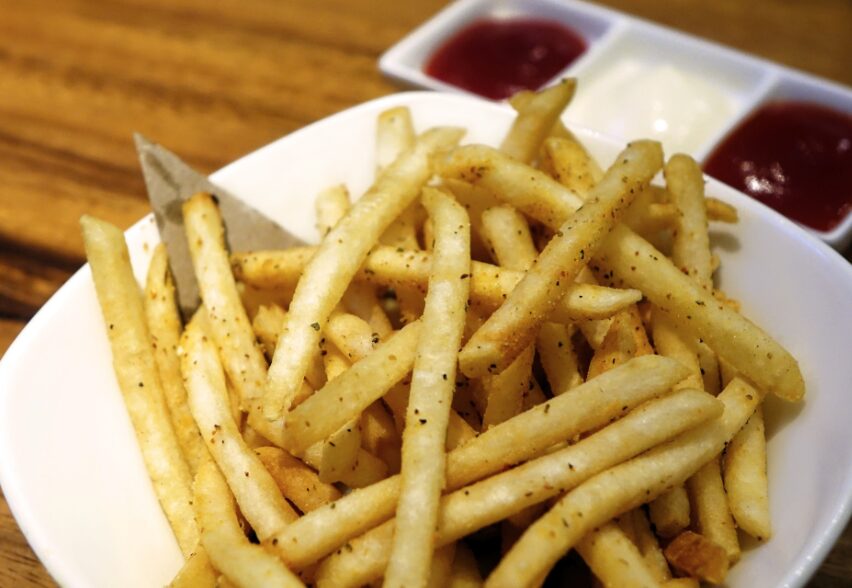 What is the origin of International Day of Belgian Fries? It would seem that the story begins with a response to a latent injustice felt by all Belgians visiting abroad. To order fries, they are forced to ask for "french potatoes" Terrible humiliation for the inventors of fries!
And the 13th of July?
One is lost in conjectures; other sites mention the date of July 13 as being the "French Fries Day". By the way, Belgian fries have become French. so let's go over the (controversial) origin of the invention of French fries and let's rejoice with all those who prepare real homemade fries (made from real potatoes.) and savor!