Have you thought about the precise skill that went into creating that delicious, delicate sake sip? This traditional Japanese beverage's intricate and fascinating universe has many people spellbound. Similar to this infatuation, a certification—a globally recognized certificate that turns amateurs into experts—is gaining popularity.
The Sake specialist certification is an international acknowledgment of knowledge and proficiency in the sake industry. Whether one is an enthusiast, a sommelier, a bartender or a wine expert wishing to diversify their knowledge base and become a professional, this is the chance to turn one's love into a legitimate credential. There are various certification levels, each offering a deeper level of expertise. These vary from the entry-level Sake Advisor certification, intended for people just beginning their studies in sake, to the esteemed title of Sake Samurai – the ultimate Master.
The Necessity For Becoming Certified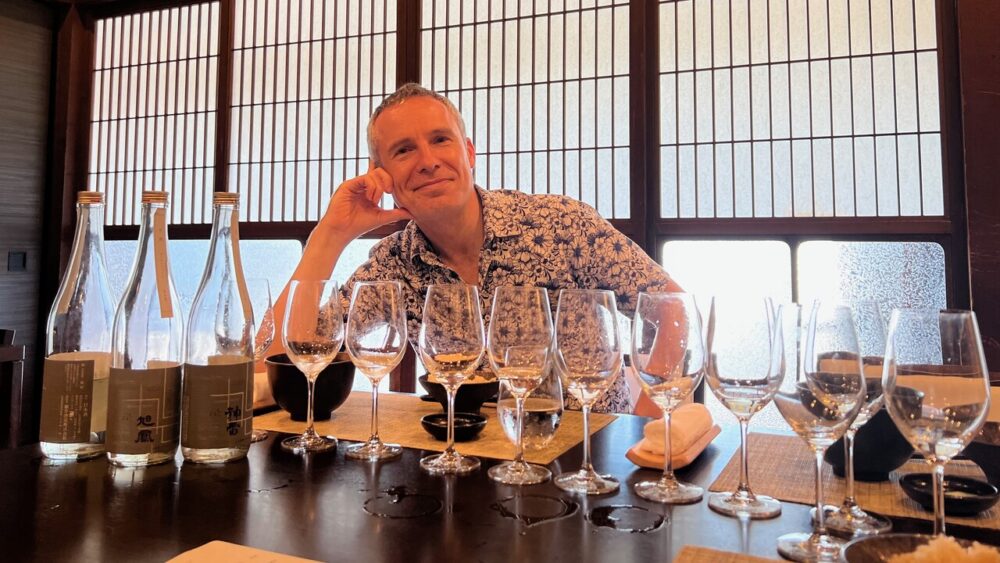 There are several reasons to become certified. First, it's a great way to learn more about this special beverage. Rice wine is more than just a beverage; it has a long history of cultural significance. Studying rice wine entails studying Japanese art, history, and culture.
Secondly, professional validation is provided by certification. It demonstrates one's dedication and subject-matter knowledge and opens doors to opportunities in the hospitality sector, distribution, and elsewhere. Finally, becoming a licensed expert enables one to spread enthusiasm to others.
A Guide To Certification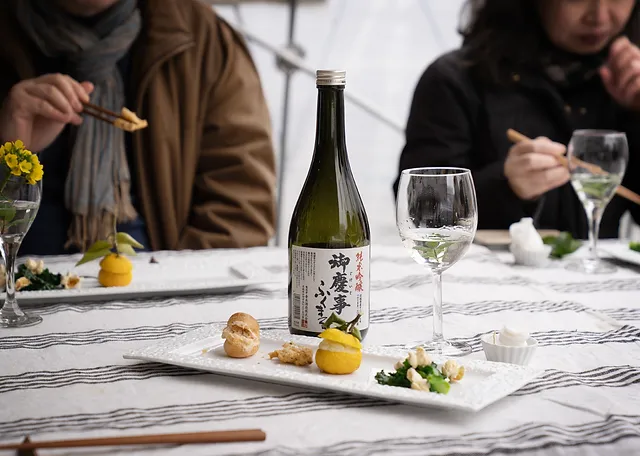 So how does one become a licensed professional? Let's discuss the steps.
1. Conducting Self-Study
Building a strong foundation is the first step in obtaining any certification. Get acquainted with the world of rice wine first. Watch documentaries, read novels, and taste various kinds of sake. John Gauntner's "The Sake Handbook" and Chris Bunting's "Sake Confidential" are highly recommended books.
2. Join Beginner Courses
When one understands the fundamentals well enough, enroll in a beginner-level course. These are provided by some organizations, including the Wine and Spirit Education Trust (WSET) and the Sake Education Council (SEC). These courses often cover the fundamentals of sake production, various varieties of rice wine, strategies for tasting, and suggested pairings.
3. Get The Sake Advisor Certification
This certification is the next step after passing an introductory course. With this qualification, one would be equipped with the fundamentals of rice wine and can confidently suggest sake to friends and clients. One needs to pass a written exam covering the history, components, manufacturing methods, and service suggestions for rice wine to become certified.
4. Work Towards Obtaining The Sake Sommelier Certification
The next objective is to become certified as a sake sommelier. Professionals who desire to master rice wine service and pairing techniques can get this qualification. It provides more in-depth training and necessitates passing both a written and practical exam.
5. Become The Ultimate Master – Sake Samurai
The title – Sake Samurai is the highest honor in the world of rice wine. The Japan Sake Brewers Association awards those who have made noteworthy achievements in the rice wine sector with this coveted accolade. Although it isn't a formal qualification per se, the title indicates a degree of dedication and competence. A strong passion for rice wine, a thorough knowledge of its history and culture, and a dedication to its global promotion are necessary to become a Sake Samurai.
Certified Sake Professional (CSP) – A Certification For Beginner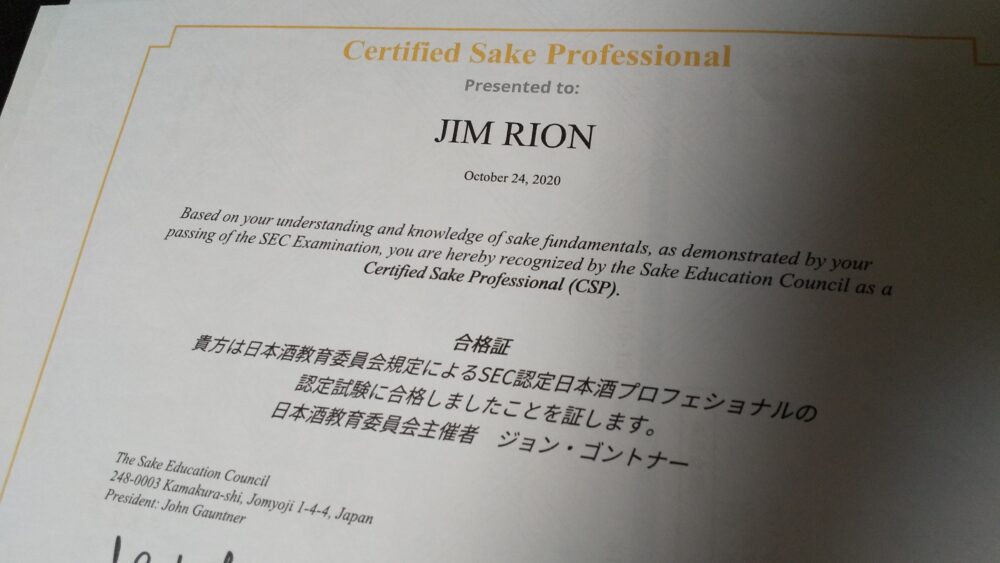 The CSP examination, a 75-question multiple-choice test, is given to candidates who pass it and are deemed competent in all matters about sake. It is intended to evaluate candidates' capacity to work with sake professionally in some capacity. All fundamental elements of sake, including vocabulary, classifications, culture and production, are covered in the exam. The goal is to ensure that candidates can contribute positively to the spread of knowledge about sake and its dissemination, whether through importing, retailing, wholesaling or on-premise. Candidates must finish an SEC-approved course, such as the Level I Sake Professional Course, to be eligible to sit for the exam.
Advanced Sake Professional (ASP) – Advanced Level Certification
Candidates who complete this exam, which consists of multiple-choice, short essay and short answer questions as well as a tasting exam, are awarded the credential. The certification exam aims to determine a significantly higher level of familiarity and understanding of everything related to sake, including production techniques, their variations, and the Sake industry in different countries. It also aims to determine a deeper understanding of factors that affect sake, such as maturity, regionality, aromatic profiles, and basic stuff of various types and production techniques.
ASP-certified professionals should feel at ease addressing the general public and the beverage sector in seminars and educational programs about sake. Candidates must finish an SEC-approved course, such as the Level II Sake Professional Course, to be eligible to sit for the exam.
Training Facilities And Online Resources
However, don't' fret out if there isn't a training facility close by. One has the choice to learn online in today's digital environment. Many academic institutions offer online courses that one can pursue from the convenience of one's home at one's speed.
Exam Preparation Expenses
No matter the certification level, careful planning is essential for success. Consider participating in study groups, attending tasting sessions, and even visiting rice wine breweries, in addition to taking classes and doing self-study. One's comprehension and appreciation of sake can be improved via exposure and practical exposure.
Costs can vary significantly based on the school and certification level. For instance, the cost of advisor certification training may be between $300 and $500, while the cost of a sommelier course could be between $800 and $1500. Please note that these are only estimates, and actual costs may differ by institution and area.
What To Do After Getting Certified?
Remember that earning a certification is just a step in the process rather than the destination. There is always more to learn about the dynamic world of rice wine. Participate in community events, attend festivals, and discover new varieties. Additionally, promote sake's cultural value, impart knowledge about it to others, and help people around the world appreciate this wonderful Japanese drink.
Conclusion
Becoming a sake expert is an exploration that plunges an individual into the core of Japanese history and culture. Always remember that every taste of rice wine tells a tale of tradition, craftsmanship, and the individuals who spend their entire lives honing this exquisite beverage. One contributes to that tale by becoming a part of the Sake industry.