We are going to share today is what national day ? On world quality day to deplore the economic, social, human and environmental impacts of non-quality. Tunisian neighbors have for some years decided to take the bull by the horns by instituting the 2nd Thursday of November as the World Quality Day. An opportunity to reflect on the implementation of quality procedures that will ultimately lead to tangible economic and social improvements.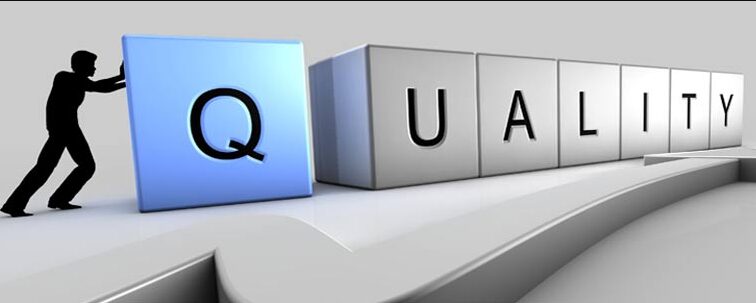 World Quality Day November 10
Companies are already familiar with ISO 9000, 9001 and now the ISO 14001 standard, which incorporates an environmental component. Compliance with these standards ensures that the final consumer is in compliance with the relevant products and services in relation to a number of requirements. It also allows different professionals to "speak the same language" and work better together. The industry was the first to embark on this process, but today it has been joined by a large number of sectors, such as services (insurance, for example) or even distribution and catering.
The theme chosen for 2016 for the celebration of this day is "From Good Governance to Operational Excellence".
Quality of relations?
Let's review it a bit … when we think about it, improving quality in the productions of human society can also be achieved by improving quality in human relations, inter-company relations, relations between states. As such, it is interesting to note that the countries behind this day are all countries commonly referred to as "developing countries": Algeria, Libya, Morocco, Mauritania and Tunisia (in alphabetical order). Let us pay tribute to them in this fight for quality!