Today we will tell you today is national what day. World Day of Palliative Care is celebrated on October 7. In France, since June 1999, the law "aims to guarantee access to palliative care" to everyone, without conditions of resource, social environment, place of residence or disease.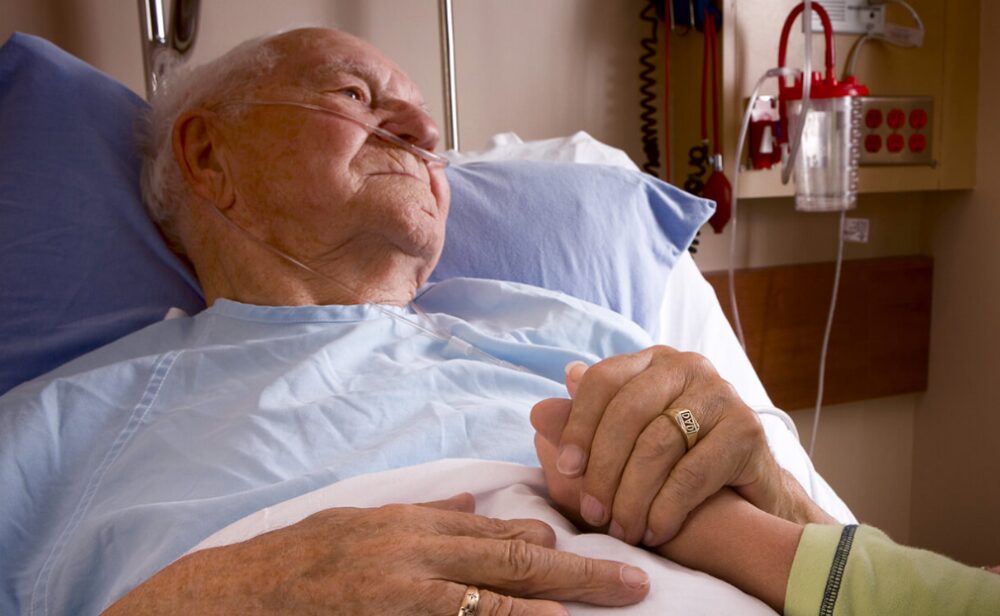 World Day of Palliative Care October 7
In practice, this right seems to be far from being respected in a uniform way and is a crystallization of an ethical debate that our society will not be able to save for very long.
Dying in dignity
Do not be fooled by debate … it is not a matter of proposing aid to die but rather care that allows people at the end of life to finish their journey in dignity, until their natural death .
Our ethics committees, churches and political parties have rightfully taken up this issue and it is interesting to read their writings: they say a lot about their vision of respect for the dignity of man.
Make your choices known
What about the painful "affair" Vincent Lambert, who would in principle have to stay on a strict medical field and has become in the space of a few years the crystallization of irreconcilable points of view?
The action of associations such as Le Cercle Bleu may show us part of the way today by offering everyone to share their personal options with the medical world … hoping that they will be respected!