Today we will tell you today is national what day. By ratifying Convention No. 182 of the International Labor Organization , the signatory countries have undertaken to act immediately to prohibit and eliminate the worst forms of child labor and World Day Against Child Labor . This Convention has been ratified most rapidly in the ILO's history since its creation in 1919.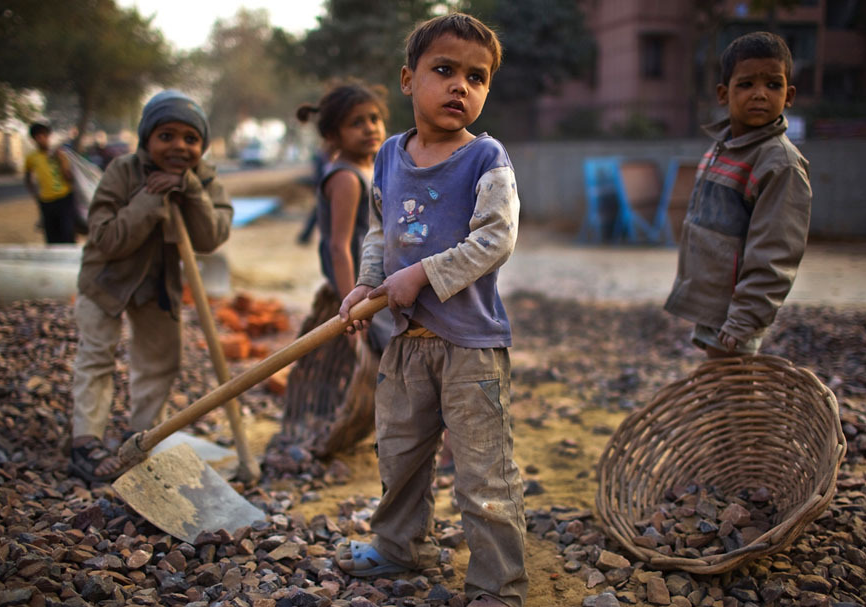 World Day Against Child Labor June 12
At the same time, ILO Convention No. 138 has also been ratified by a growing number of countries. Its long-term goal is to achieve the effective abolition of child labor. At the level of signatures, the mobilization against child labor is steadily increasing, but there is still a long way to go, and child labor remains a daily reality in many countries!
It was estimated in 2002 that child labor affected 246 million children between the ages of 5 and 17, one in six children worldwide, mostly in agriculture. According to an ILO report, 73% of these young people – about 179 million, or one in eight – are subjected to the "worst forms of work", which jeopardizes their moral, mental or physical well-being, and 8 4 million are subject to "inherently reprehensible" activities – slavery, debt bondage, enlistment in armed forces, prostitution or pornography .
The alarm call of the International Labor Organization
The figures show that slavery has not disappeared, as some 5.7 million young people are enslaved or forced to work. These children often have a lot of problems getting help, not only because they are young, but also because they do not have birth certificates or official papers and are therefore "invisible" to authorities.
"The most dangerous forms of child labor far exceed our previous estimates," the ILO warns. Seven out of ten children work on farms, often for local production for their own families. But about 10 million children (in Asia, Africa, South America) would work for an export activity, that is to say, ultimately, for Western companies. The sectors most exposed to this kind of practice are textiles, rug making, tobacco or cocoa harvesting for large international groups.
Child labor also affects developed countries : 2.5 million children would work there. This phenomenon mainly affects agriculture in the United States, personal services in Britain and textile and building in Southern Europe.