Today we will tell you today is national what day.  In celebrating World Book and Copyright Day around the world, UNESCO strives to promote reading, the publishing industry and the protection of intellectual property through copyright .
World Book and Copyright Day April 23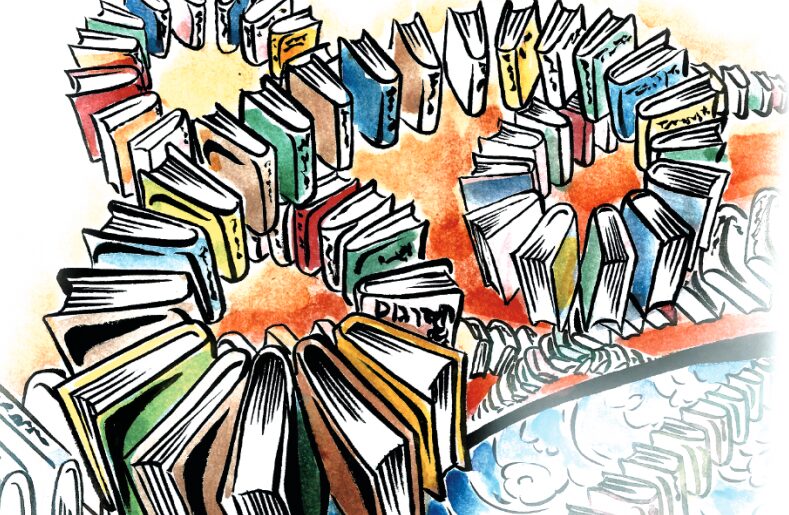 On April 23, 1616, Cervantes, Shakespeare and Garcilaso de la Vega, known as the Inca, disappeared. This April 23 also marks the birth, or the death of eminent writers such as Maurice Druon, K. Laxness, Vladimir Nabokov, Josep Pla or Manuel Mejía Vallejo.
A symbolic date
That is why this symbolic date for universal literature has been chosen by the UNESCO General Conference to pay a worldwide tribute to the book and its authors, and to encourage everyone, especially the youngest ones, to discover the pleasure of reading and respect the irreplaceable contribution of creators to social and cultural progress.
The idea of ​​this celebration has its origin in Catalonia (Spain) where it is traditional to offer a rose for the purchase of a book. The success of this initiative depends essentially on the support that can be provided by the interested circles (authors, publishers, booksellers, educators and librarians, public and private institutions, non-governmental organizations and the media) who are mobilized in each country through the commissions. for UNESCO, UNESCO Clubs, Centers and Associations, networks of schools and associated libraries and all those who feel motivated to take part in this World Day.