Today we will tell you today is national what day.  On November 5 National Day Against School Harassment is celebrated,"The fight against harassment at school that annually affects 700,000 of our students. 700,000 children who suffer the daily bullying, teasing, of shelved even physical violence.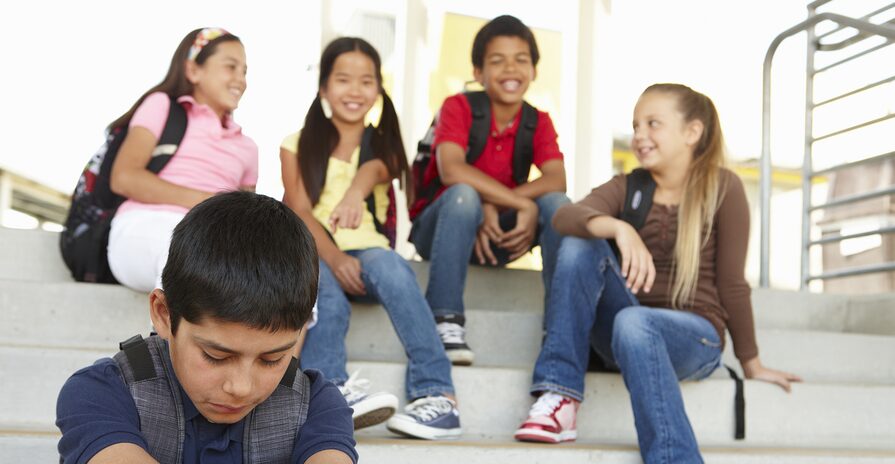 National Day Against School Harassment
It seemed essential to challenge the whole of society by creating a national day of mobilization, this November 5, to say No to harassment. " Najat Vallaud-Belkacem Minister of National Education
Useful Awareness
This awareness day was wished by the French government and, on 5 November 2015, this will be the first edition. Detecting harassment, releasing speech, allowing victims to find the necessary help, are among the goals of this day.