Capital City of Togo
Lome  is the most important area of ​​the Republic of Togo , is a city located in the Gulf of Benin , besides being the most populous locality of the nation, it is the main port of the country, as well as it is capital city of Togo and its industrial and administrative center.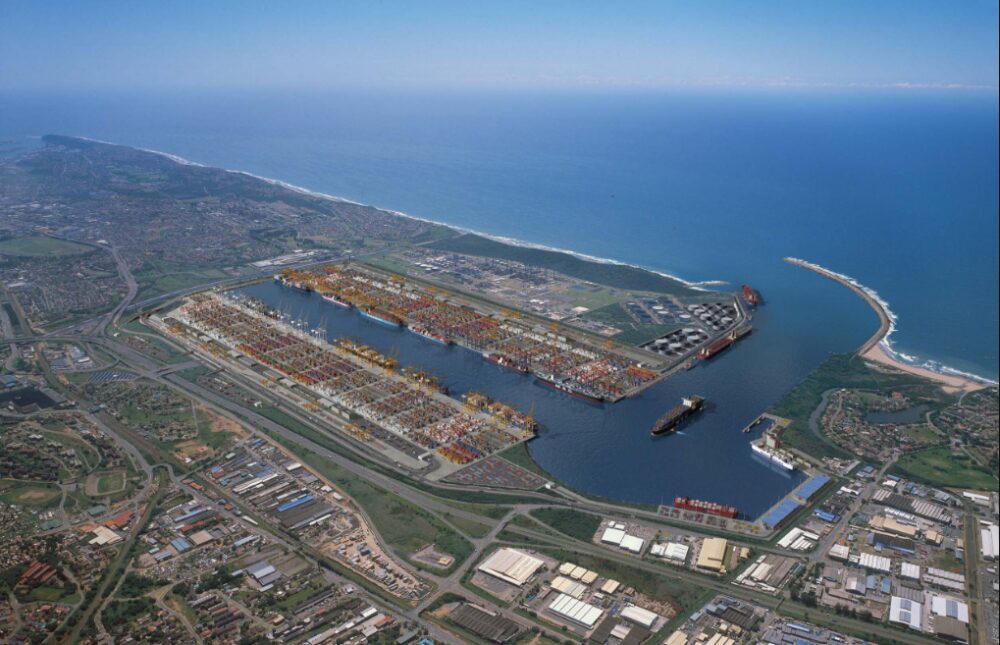 Interesting facts about Lome
History
In the past, this old metropolis, was developed from 1897 as capital of the German colony of Togolandia, and as port of export of raw materials. It was occupied by France and Great Britain between the years 1914 and 1922 and served as capital of the French mandate that dominated the area until 1960 year in which it became the capital of independent Togo.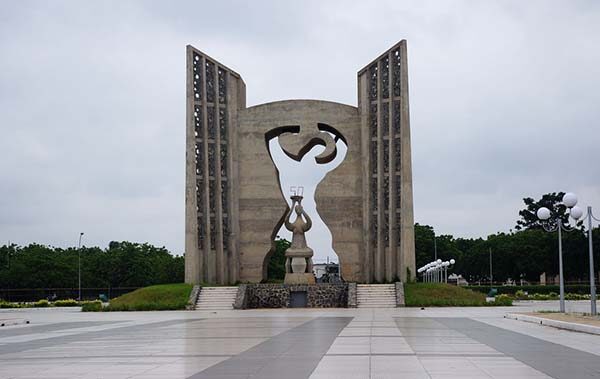 Geography
It is located in the southwest of the country, in the Gulf of Benin . It is an administrative, economic and transport center as well as the most important port. Most of Togo's international trade flows through the port of Lomé, which was extended and deepened in 1968 so that transatlantic vessels could enter.
Do you want to know about Capital City of Timor-leste?
Weather
The climate is of the equatorial type, warm and humid, with temperatures always higher than 20 ºC and minimum seasonal variations. The rains, regulated by the southwest monsoon, are abundant.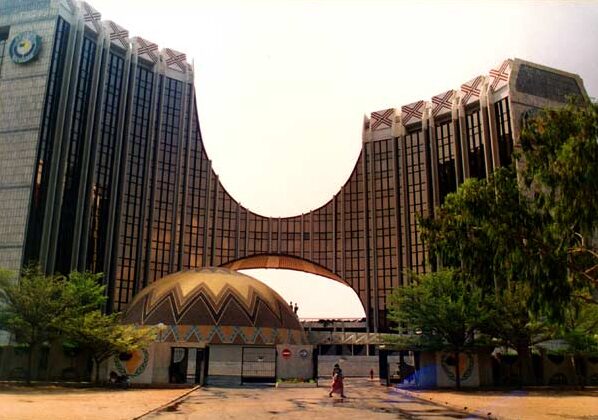 Economic development
This city has a refinery of oil and exports coffee , coconut , cotton cocoa and palm hearts , among other products through its port. In Lomé there is also the manufacture of textiles and food products and, in terms of tourism, stands out for its buildings, its technological development (which has allowed it to be the only Togolese site with Internet access ) and its transport infrastructure Respect.
Social development
Education
It is relevant in terms of education because it houses the University of Togo and the National School of Administration on its surface.
Culture
The National Museum of Togo founded in 1975 , the Great Market located near the cathedral, the craft centers and the Independence Square are some of the places that should not be missed during the tour of the capital of the Togolese Republic .