Today we will tell you today is national what day. Each year since 1977 is celebrated an International Museum Day, with a particular theme each year.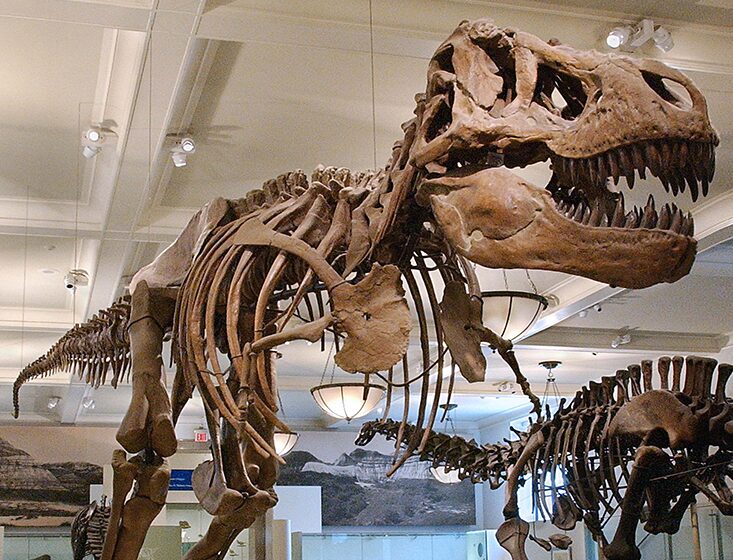 International Museum Day May 18
This day is an opportunity for museum professionals to meet the general public and raise awareness of the challenges that museums face in order to be institutions serving society and its development.
This international day takes place every year on May 18 and carries its motto high: "Museums, an important means of cultural exchange, enrichment of cultures, development of mutual understanding, cooperation and peace between peoples. "
Some of the themes selected during the previous days
2006 "Museums and young visitors"
2002 "Museums and globalization"
2000 "Museums for a life of peace and harmony in society"
1997-1998 "Combating the illicit traffic in cultural property"
1994 "Behind the scenes of museums"
1992 "Museums and environment"