We are going to share today is what national day?  Enjoy International Day of Slowness , it's June 21st and it's the longest day of the year, so you can take your time to do what you have to do. And if you have nothing to do, it's even better you'll take your time to watch the time go by!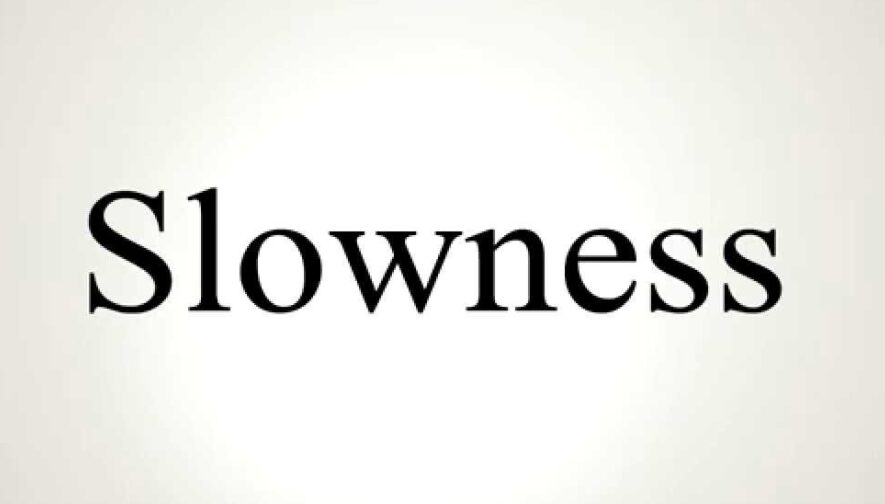 International Day of Slowness June 21
The origin of this day is Quebec City and dates back to 2001. It emanates from non-conformist minds and makes (slowly) its hole the best way to celebrate the International Day of Slowness would be to breathe deeply, or to watch the clouds floating in the sky, says one of its Canadian designers.
Widely celebrated on the web, the day of slowness seems to be difficult to cross the borders and remains "fiercely" Quebec the future may give us wrong and we will try to relay the other initiatives as soon as we have had knowledge.