Today we will tell you today is national what day.  Cocorico! The origin of this day is French, it should indeed to King Charles IX the origin of this curious initiative.
International Day of Prank April 01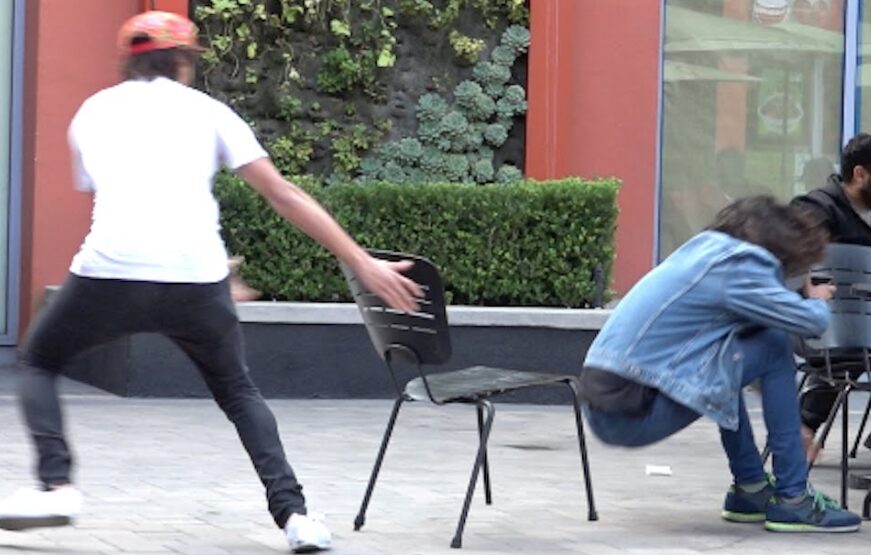 When the calendar year started at Easter!
It would be linked to the change made under Charles IX, in 1564 precisely, in the choice of the first day of the year. So far, the year began on Easter Sunday, variable date on the calendar and it was decided to transfer the 1 st January fixed day.
New Year's gifts were offered three months earlier, so January 1 st . And for the first day of the year nothing remained but pure and simple congratulations, to which the bad jokes added ridiculous gifts or deceitful messages.
That day, everything is allowed.
As Ownage Pranks would say it, that day, all jokes are allowed. It's up to you to see where you place the limits of good taste.