Today we will tell you today is national what day. March 20 is also celebrated as International Day of Francophonie along with many other days.
International Day of Francophonie March 20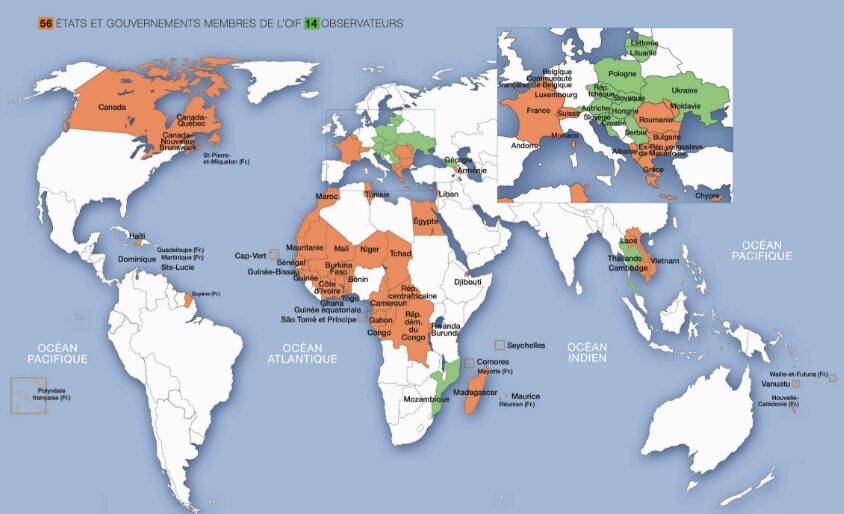 As a reminder, the date of March 20 was chosen in commemoration of the signing, on March 20, 1970 in Niamey (Niger), of the Treaty establishing the Agency for Cultural and Technical Cooperation (ACCT), the first intergovernmental institution of Francophonie became in 1998 the Intergovernmental Agency of Francophonie (AIF). The Agency is the main operator of the International Organization of Francophonie.
The international organization of Francophonie, under the leadership of its secretary general, Abdou Diouf, is carrying out many actions to promote the Francophonie worldwide and its website " The Voice of Diversity " is a very rich source of information .