Today we will tell you today is national what day.  In order to promote the integration and access to the economic, social and political life of people with disabilities, an International Day of Disabled Persons was declared by the United Nations on December 3, 1992.
International Day of Disabled Persons December 3
This World Day is also an ideal opportunity to reaffirm certain basic principles, too often forgotten: "All human beings are born free and equal in dignity and rights". Respect for this dignity due to each person, valid or not, implies the recognition of fundamental rights such as education or access to work.
The events organized on this occasion invite us to change the way we look at people with disabilities.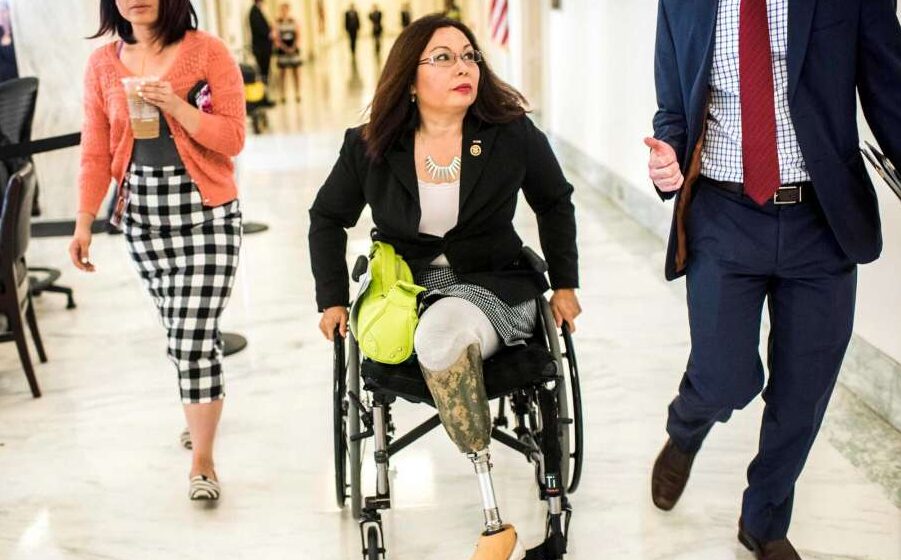 Exit the day of 3/12 of the media shadow
Since 2011, this day has its flag, its symbol … in the form of a badge to wear on oneself. This initiative belongs to a Belgian association, the ASPH in collaboration with more than thirty other associations.
When the badge was created, the final choice was made for the purple circle:
The circle is synonymous with perfection, absolute, infinity
Violet symbolizes unity, people and democracy among the Romans.
Yes, people with disabilities are part of civil society.
Yes, people with disabilities are full citizens.
Yes, people with disabilities claim their place.
The general public is led to recognize the disabled person as one of their own.
The badge reminds that the disabled person is a person before being a disabled person. He recalled that the disabled person was an integral part of society.
Gatherer, fundamental, easy, this badge is the symbol of a sector … that of the handicap.
An international symbol
The symbol "03/12" is called to leave the borders of Belgium and the BDF (Belgian Disability Forum) took advantage of the European disability days to distribute the badge to the participants and to relay to the European bodies and the EDF (European Disability Forum) agreed to make maximum use of this symbol in European countries.