Today we will tell you today is national what day. In recent decades, the proportion of civilian casualties in armed conflict has increased dramatically; it would now exceed 90%. About half of these victims are children. Due to this reason we celebrate International Day of Child Soldiers on February 12 each year.
Twenty million children may have been forced to flee their homes because of conflicts and violations of human rights, and live as refugees in neighboring countries or are displaced in their own country.
Over the past decade, armed conflicts directly killed more than 2 million children. More than three times as many – at least 6 million – have been permanently disabled or seriously injured.
More than one million children have been orphaned or separated from their families. Between 8,000 and 10,000 children are killed or maimed by landmines each year.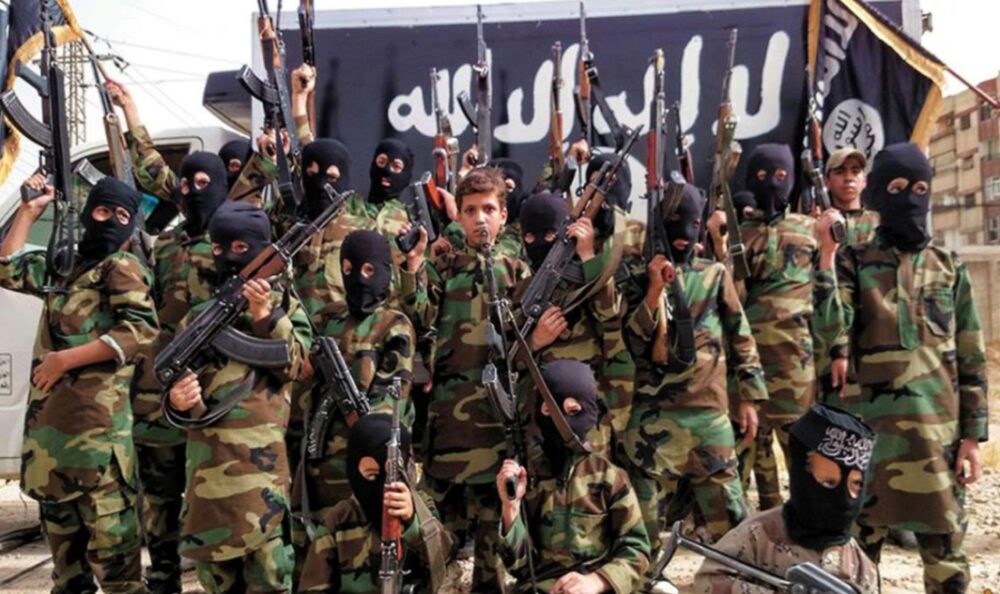 International Day of Child Soldiers February 12
300,000 child soldiers
An estimated 300,000 child soldiers – boys and girls under the age of 18 – are involved in more than 30 conflicts around the world. They are used as combatants, couriers, porters or cooks, and to provide sexual services. Some are forcibly recruited or abducted, others are enrolled to escape poverty, abuse and discrimination, or to avenge perpetrators of violence against them or their families.
In 2002, the Optional Protocol to the Convention on the Rights of the Child on the involvement of children in armed conflict entered into force. It prohibits the participation of children under the age of 18 in hostilities. In addition to requiring States to raise the age of compulsory recruitment and direct participation in hostilities to 18, the Optional Protocol obliges them to increase the age of recruitment beyond the current minimum of 15 years voluntary.
During armed conflict, girls and women are at risk of rape, violence, sexual exploitation, trafficking, and sexual humiliation and mutilation. The use of rape and other forms of violence against women has become a strategy used by all parties to the conflict. Investigative reports following the genocide in 1994 in Rwanda concluded that almost all women over the age of 12 surviving the genocide had been raped. During the conflict in the former Yugoslavia, it was calculated that more than 20,000 women had been victims of sexual violence. In addition, conflicts disintegrate families, adding to the economic and psychological burden on women.
About one third of the 25 countries with the highest proportion of children orphaned by AIDS have been affected in recent years by armed conflict. Seven of the ten countries with the highest rates of death among those under five are affected by such conflicts.
Children who are involved in armed conflict are regularly faced with emotionally and psychologically painful events, such as the violent death of a relative or relative, separation from their families, having seen loved ones killed or tortured, removal from their home and community, exposure to fighting, bombing and other life-threatening situations; ill-treatment, such as abduction, arrest, detention, rape or torture, disruption of education and community life, destitution and an uncertain future. Some even take part in violent actions. In addition, children, regardless of age, are profoundly affected by the level of stress experienced by adults in care giving.