We are going to share today is what national day ? Since the beginning of the 21 st century, more than 700 journalists have been killed because they tried to inform the public about the facts they had witnessed and became victim of Crimes Against Journalists . The inventory of names, known or less known, would be long and one will remember among others Anna Politkovskaya, murdered in Moscow in 2006. Due to this International Day for the End of Impunity for Crimes Against Journalists is celebrated on 2nd November.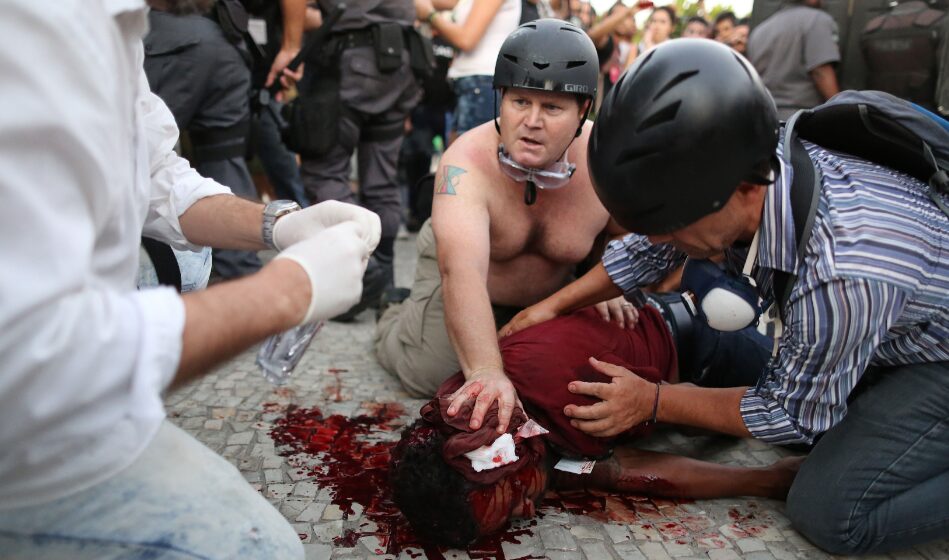 International Day for the End of Impunity for Crimes Against Journalists November 2
More seriously, only 10% of the crimes committed against media professionals resulted in a conviction of their perpetrators. This quasi-impunity is an encouragement for criminals and armed groups who are regularly noticed by their actions against journalists.
So, in these conditions, why decree an international day? It could have competed in the category of "the longest titled for an international day", but it is quite serious and quite official since decreed by the general assembly of the United Nations in 2013.
A wishful thinking?
It may also be asked whether this is not the nth aviator of the Coué method and whether the proclamation of the "end of impunity for crimes committed against journalists" binds only those who launch it.
We can … but this historic resolution has the merit of condemning all attacks of every kind perpetrated against journalists. It also urges States to do more to prevent such violence, by allowing the judiciary to investigate and condemn the perpetrators of crimes.
The UN's determination is clear: to promote an environment that allows journalists to carry out their work independently and without interference from the authorities.