We are going to share today is what national day? International Bat Night evolves, it's the first Night that gets a page in the World Days . It's not strictly speaking a great cause but the night devoted to bats is an opportunity to many events, both in France and abroad.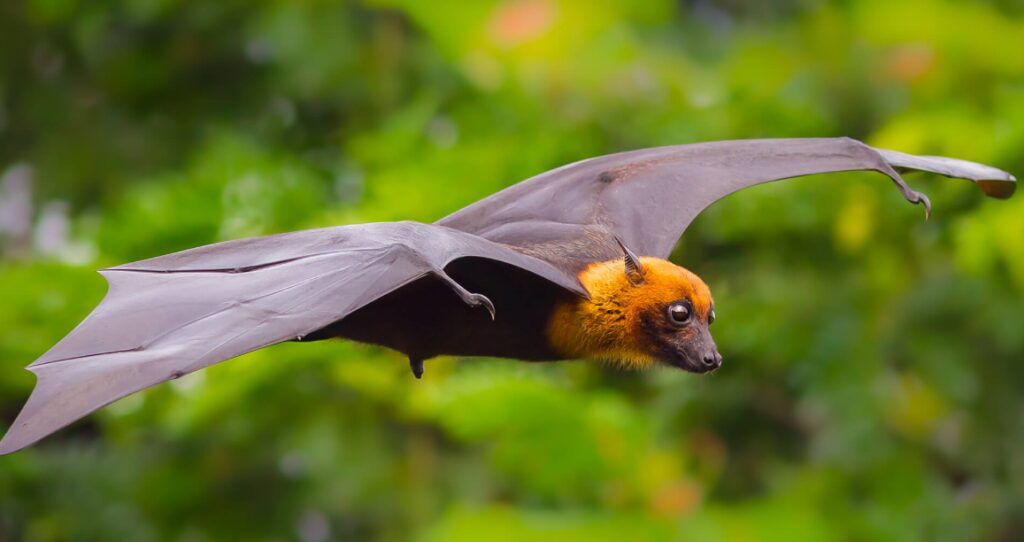 International Bat Night August 27
It is perhaps because these flying mammals have conquered most of the world's environments that his afficionados wished to devote to him one night.
It is already 17 years (since 1997) that the Night of the bat is organized to allow the general public to discover this small mammal particularly unrecognized and sometimes even unloved, weight traditions and superstitions oblige.
Outings-observations and even conferences are organized on this occasion to make it better appreciate and finally recognize its merits, especially in the fight against the proliferation of mosquitoes .