One of the main benefits of using WordPress for creating websites is that you can choose from a huge collection of templates and themes. That can help people to quickly create a website. Also, we have to mention that even those with a lack of knowledge and experience in web development can easily learn how to make a webpage by watching a couple of online tutorials.
If you need a basic website for your blog or some sort of advertising, there is no need to spend a lot of money on development. You can choose some of the free WP themes instead. On the other hand, if you need an improved design and some advanced features, paid themes are a much better option. If you want to check some of the best paid templates, visit https://www.templatemonster.com/wordpress-themes.php
Furthermore, it might get confusing for beginners to understand the difference between these two options. It is very important to determine whether you need some advanced features or not when it comes to the proper selection of these templates. Here are some of the most important benefits and downsides of paid and free themes in WordPress.
Advantages of Using Free Themes
The main benefit is that you don't need to spend any money on web development. This is especially good for beginners since they can practice with various models and features to improve their abilities to create websites. Also, internet promotions and blogging are very popular these days, and they only require a basic web page with a simple design, without any advanced functions. You don't need to worry about the quality as well because the platform has some standards to be fulfilled before a creator upload a theme in their database.
Some people are suspicious about the reasons for anyone giving these themes for free, but the main reason is that developers could practice with their graphic design and coding to gain more experience. However, there are some downsides as well, such as basic appearance, lack of some features, limited support, and more.
Benefits of Paid Themes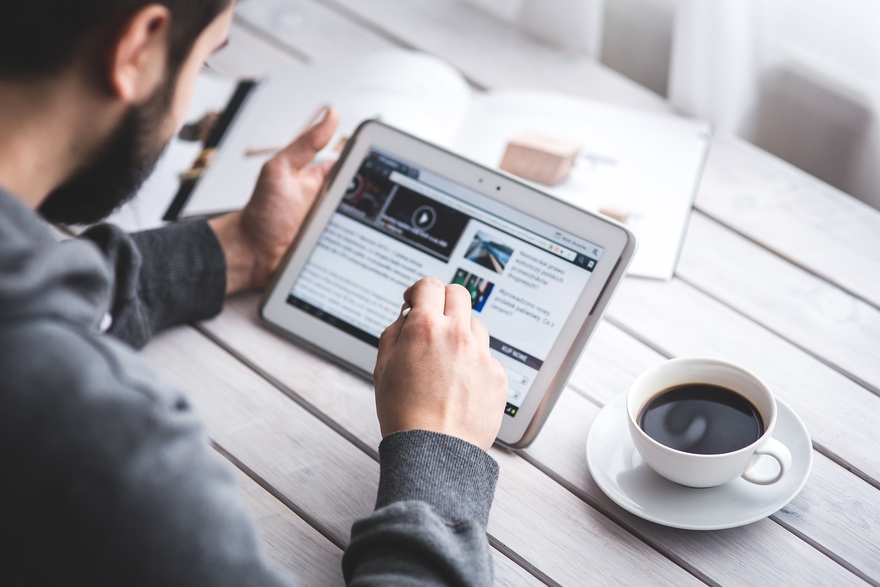 As we already mentioned, you can include some advanced options on your website with paid templates. The design can be much more engaging, and there is more room for further improvement and optimization. Moreover, they are convenient even for users with a lack of experience since anyone can easily edit the pages according to his preferences. It is better in terms of support and updates as well. Another important feature is related to design.
If you want to start an online business where you will sell products or offer services, having a unique and transparent website is very important. By choosing paid templates, it will get much easier to improve some elements or add features like a shopping cart, banner, links to other pages, and more. When it comes to downsides, we have to mention that there are still some coding issues, or you might choose a theme with too many added features, which might affect its interface.
Furthermore, if you need some specific functions and improved features like plugins, apps, and other options, maybe the best solution is to hire a developer to build a website from scratch. That is the best solution for large companies since this option is much better for the application of advanced functions. Also, it is very important to select a reliable online platform that is selling these themes.
How to Select the Right Option?
The best way to determine which option is the best is by determining your needs and expectations. If you don't find it so important if your website might have the same basic appearance as many other pages, there is no need to spend additional money. Also, if you want to start as a blogger, or you don't need any special form of support on your platform, the free option is the right choice for you as well.
On the other side, people can notice that you are using basic templates and that you didn't invest any money into improving or adding some features. That is very important for businesses, where the website serves for promotion and communication with potential clients. Moreover, there is more space for improvements and new functions, plugins, improved design, and more.
Also, you should focus on the main factors of these themes to find the best solution. Some of the most important factors are the complexity of code, functionality, required license, available plugins, security, and more. Also, it is crucial to have an option to apply a shopping cart feature if you are planning to open a web store. The appearance can be very important as well, but the great thing is that you can find excellent samples in both groups.
The Bottom Line
With the expansion of online platforms in recent years, it is even more important to pay attention that your web page can provide people with proper experience. Also, it should have an attractive and simple design to attract more potential customers. With the ability to create a website for free, you can practice and try-out different combinations until you figure out what might be the best choice.
Even the paid ones are much more affordable than some other options, like when you hire a team of professionals to code the whole website from scratch. On the other hand, the proper speed and interface are guaranteed because the WP has strict regulations of themes than can be uploaded on this platform.
Another reason for having so many free templates is that developers are trying to create a resume by sharing them online. This is a great opportunity for them to find a new client who can see how they were working in practice.
While there are some more advanced models of websites today, WordPress is keeping high popularity because of its simplicity, great selection of plugins and simple processes of adding new functions. People with lack of knowledge in this field find it very useful because they can acquire many benefits without spending too much on them.