Families are museums that harbor a rich history. These precious collections of wedding albums of different family members, photos of events like birthdays, and beloved pets are emotive.
Natural disasters like floods are catastrophic as they are a threat to irreplaceable valuables like photos and mementos passed down from many generations. But all is not lost, thanks to experts devoted to preserving family cherished memories.
In some desperate cases, all that survives the floods or inferno is a photo or two. When facing such a disaster, don't despair. Once the coast is clear and all is safe, check through the rummages for any pictures. Take all images you can manage in whichever form and look for a professional who can restore your family memories like Classic Memories.
Steps to Restore Photos
Identifying and engaging the right person for the job is the first step to any successful project, and restoring images is not any different. A decent service provider invests in the right equipment and craft to do all the jobs in-house.
Many people have suffered significant losses from businesses that commit to restoring images and then outsourcing to third parties. When shopping for a consultant, ensure they have all that is needed to do the job. A business with a physical location office that you can visit if near them is an added advantage.
Also, ask for referrals and check out reviews from previous clients. Satisfied customers are the best ambassadors for any product. Paying attention to those who have previously utilized the services is a great way to start.
If the service-provider is within your location, reach out for free in-person consultation. The interaction helps get a better idea of what you expect. However, distance should not deter you from contacting the best company for your needs as they can arrange for collection, shipping, or posting what you wish to have made.
Most experts will send you a soft copy of the final work for review before printing or saving the final document.
Why Restore Photos After a Disaster
Technology has changed a lot of things. People can now do much more than they could have imagined a few years back, including restoring damaged photos. Gone are the days when damage is directly translated to discarding. In this era, a picture or document can get a new face and become almost new if you involve an expert.
Share memories and keep generations going. Imagine trying to remember your late mom's face, replay the old fond memories growing up, or remember your childhood friend you had three decades ago. Photos make all these things possible. After a natural disaster, once the dust is settled and the site is safe, do not discard any pictures in a mess. All you need is an experienced person for the job to restore your images, and you will have mementos for the next generations.
While many other household things are replaceable, photos are irreplaceable. You cannot travel back to time and redo life or replay a moment in your past. Only images do the magic to remind us of the most precious times. Family memories are precious and relived through snaps. By browsing through shots from the past, one can nostalgically travel back. Restoring any damaged photos from the past will keep all those cherished moments and people alive in your life.
Sometimes only photos from your past can tell you how life has changed, helping you appreciate the difference. Unlike words, images are more descriptive to a person, event, or place. Using pictures, people you met later in life can have a glimpse of your earlier world better.
What to Consider When Restoring Family Memories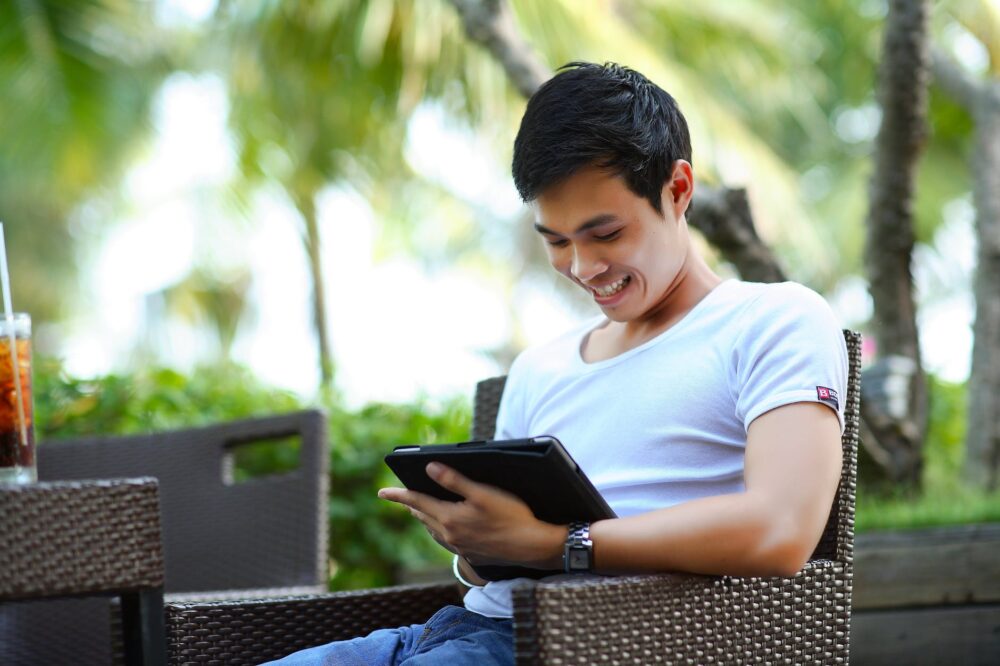 While you may have thousands of collections of photos passed down to you, not all will matter. There are snaps of people you do not know or places that do not ring a bell or have no sentimental attachment. Discard or let go. Sort out the pictures and keep only the ones that count. Some background information on events and situations surrounding the pictures or the relationship between you and some people will help the photo expert understand what to keep and which one to lose.
Also, ensure that you do not hoard in the name of keeping memories alive. Duplicate pictures of the same events may end up as clutter. Keep the most relevant copies, and ensure you retain a copy of each.
Not everyone can restore pictures, and following the DIY videos may ruin your treasured mementos. Experts invest in state of the art equipment that enables them to execute some of these delicate tasks seamlessly and precisely.
Professionals in this field understand every photo's importance and always strive to restore each piece to its most original image. Seasoned service providers will retouch photos appropriately to restore sharp images that tell the best version of the story the picture is telling. They use developments like Digital Ice Technology that includes dust removal technology.
Once salvaged, experts will advise on the best method of saving the photo. There are many options in the market today on the best way to keep the family memories suitable for every individual.
Choose the most favorable storage option. If you are not sure how you want the image yet, talk to your service provider to save files on e-files. You may want to consider having books, wall art, or slides.
Conclusion
The biggest disaster in life is one that takes away all the cherished memories. Since calamities are inevitable and unpredictable, there is comfort in knowing that some memories like photos can be restored. You may want to consider digitizing all the old printed photos you have. With backed up copies, you never really lose. Locking up some things in watertight containers and fireproof storage will also keep your treasured pieces for longer. In the unfortunate event that your photos get damaged, do not be quick to throw them away. Talk to an expert first.