We are going to share today is what national day ? International Day for the Prevention of Natural Disasters is celebrated October 4. Dedicated to the International Day for the Prevention of Natural Disasters by the General Assembly of the United Nations (UN) since 1990, the second Wednesday of October is devoted each year to raising public awareness of the different natural hazards, earthquakes, hurricanes.
In France, a number of events and symposia are organized in which the Ministry of Spatial Planning and Environment, responsible for the policy of natural disaster prevention, assists.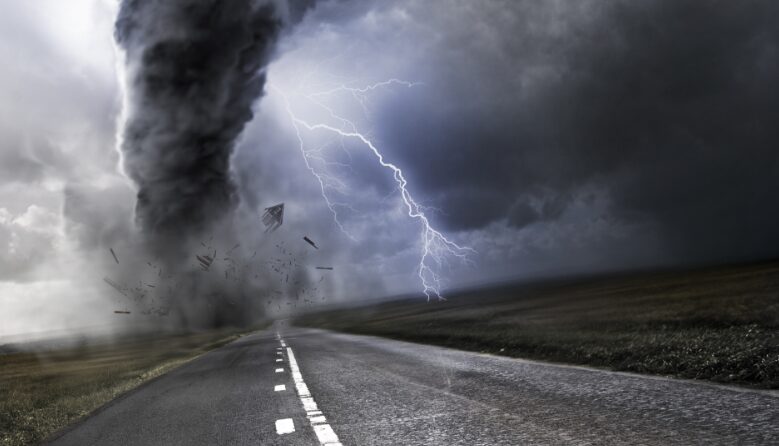 Some topics
Better knowledge of natural hazards
Take them into account in urban planning and construction
Inform, prevent, educate
Mitigate risks through adjustments and preventive works.
This day will also serve to recall the challenges of the International Decade for Natural Disaster Reduction 1990-2000, initiated by the United Nations.
138 countries are taking part in this concerted effort to prevent loss of life, property damage and social and economic disruption caused by earthquakes, volcanic eruptions, storms and cyclones, forest fires, floods and landslides…
France contributes in particular by developing close cooperation with the Caribbean States and the countries bordering the Mediterranean.