Capital City of Tanzania
Dodoma is the third largest and capital city in Tanzania, is also the capital of the Dodoma region. The city covers an area of ​​2,669 km² and is located at 1,135 meters above sea level. It is located between the coordinates: 6 ° 10'19 "S 35 ° 44'29" E ".
The name of the city is derived from the word "Idodomya", which in Chigogo means "has sunk" which according to legend comes from the story of an elephant who came to drink water to a small river that passed by, and Was stuck in the mud and in the end in their tireless struggle to get out gradually was sinking in the mud until disappearing and the villagers to see that scene before their eyes exclaimed amazed "idodomya!" And it is from then on that The place was known as Idodomya, the place where the elephant "has sunk" and has thus been recorded in history until today.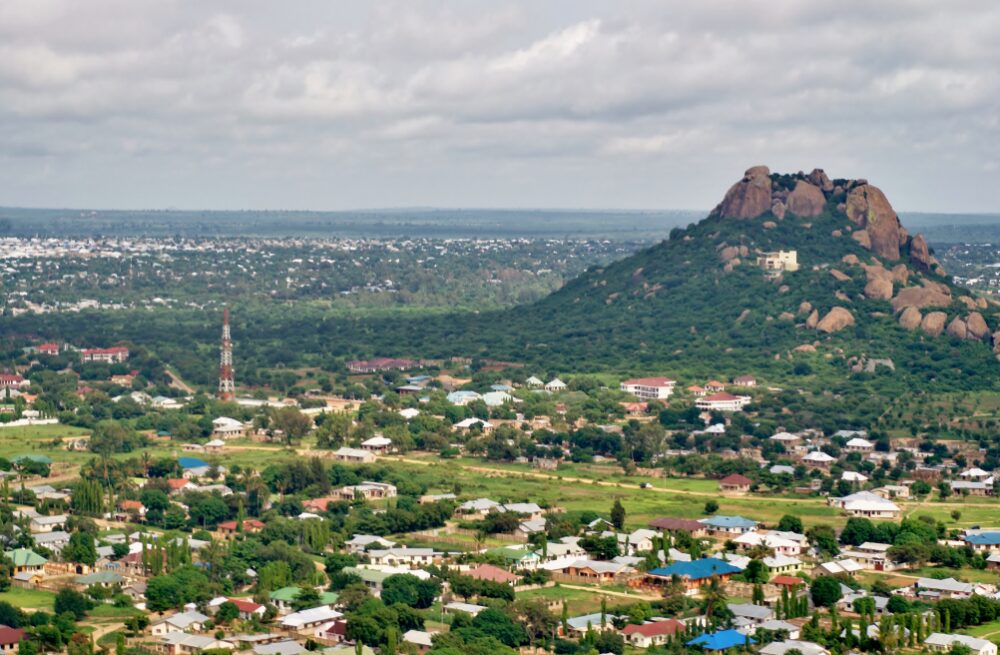 Dar es Salaam was the former capital of the country but in 1974 it was decided to move it to Dodoma. However, most government offices continued to operate in Dar es Salaam and the seat of the National Assembly was moved in February 1996.
Do you want to know about Capital City of Tajikistan?
Interesting facts about Dodoma
History
Dodoma was founded in 1907, at the time the Central Tanzania Railroad was being built under German colonial rule in East Africa . After World War I the British occupied the region and Dodoma became the administrative center of the whole region until in 1964 Tanzania achieved independence.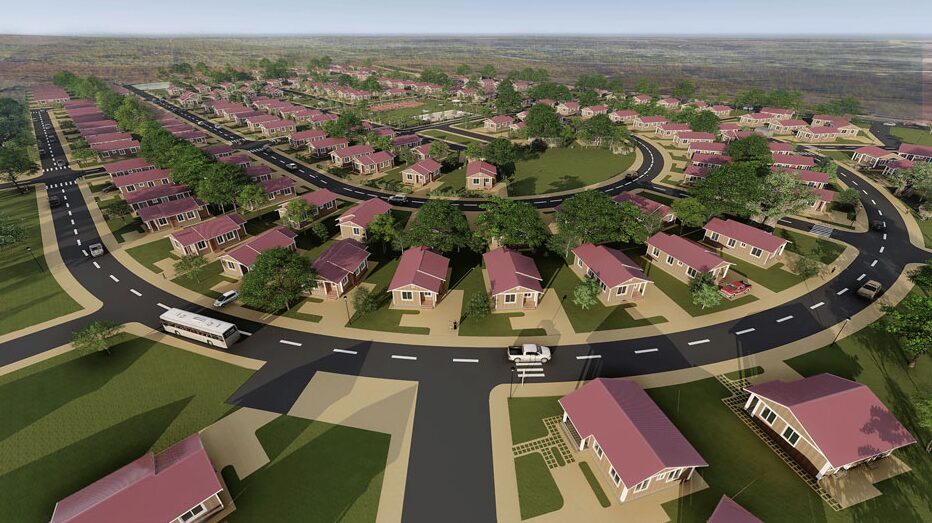 In 1974, through a referendum, it was decided to move the capital of the country that was located in Dar es Salaam until the moment and the reason for the new location was the location of Dodoma in a central area of ​​the country which facilitated a better functioning of everything The state and government, however the National Assembly of Tanzania , did not move until 1996 and still most government offices remain in the former capital.
Geography
The city is located in the center of the country 486 kilometers west of the old capital, specifically between the coordinates: 6 ° 10'19 "S35 ° 44'29" E, and at a height of 1,135 meters above sea level. Sea), covering a total area of ​​2,669 km².
Weather
Average annual maximum temperature: 29 ° C Average annual minimum temperature: 16.4 ° C Average annual temperature: 22.7 ° C Average annual rainfall: 579mm
Population
Dodoma has a population of 180,551 inhabitants, of whom 48.5% are men, while 51.5% are women.