Today we will tell you today is national what day. We celebrate World Social Communications Day every year on the Sunday following Ascension Day. Every year also, on the 24th of January – on the feast of St. Francis de Sales (patron of the press) – the Pope publishes a message announcing the theme of the year.
World Social Communications Day May 28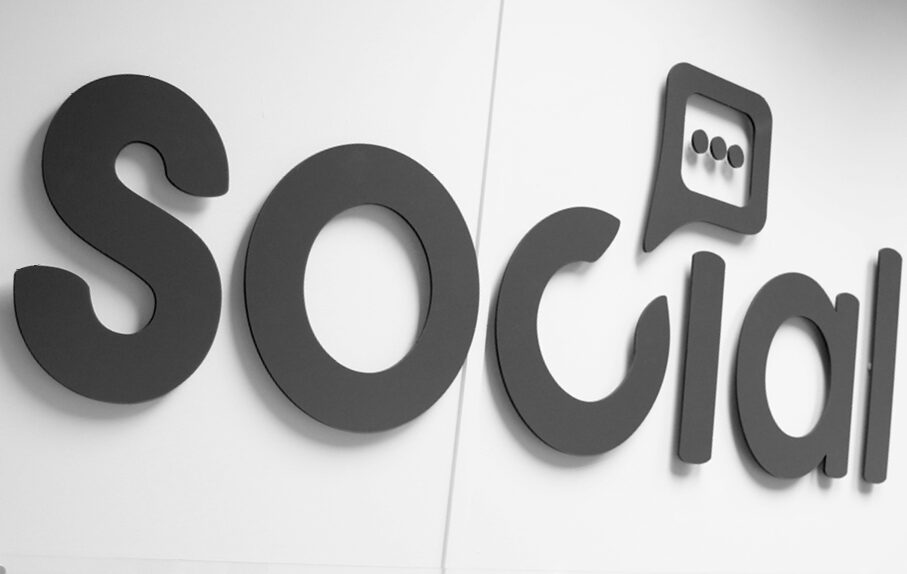 Since Vatican II
Instituted at the initiative of the Catholic Church, at the end of Vatican Council II, the day of social communications manifested at the time the awareness of the social issues (moral and spiritual) that represented the means of communication of the mass. In France, this day is known as the Christian Day of Communication and is an opportunity to reflect on the issues of communication faithful to the teaching of the church and respectful of human dignity.
To say that the situation has changed for 40 years is obvious, and the fact that you read this manual directly on your computer quickly makes you aware of how far you have come. The theme chosen for World Social Communications Day in 2011 was "Truth, proclamation and authenticity of life in the digital age". In 2013, she is interested in social networks. In 2014, it focuses on "Communication at the service of a genuine culture of meeting".
Every year, the Holy See publishes a message on the occasion of this day, to be found directly on the official website of the Vatican. One can also directly follow the messages of the Holy Father on Twitter.
The truth will set you free "(Jn 8:32)
False news and peace journalism
This is the theme chosen by Pope Francis for World Communications Day on May 13, 2018. What, for this 52 th edition, to tackle the problem of " false news" often referred to as "fake news" , c that is to say, unfounded information that contributes to generating and feeding a strong polarization of opinion.
The Catholic Church wishes to offer its contribution by proposing a reflection on the causes, the logics and the consequences of misinformation in the media. She also wants to promote professional journalism, in search of the truth, and promoting understanding between people.