We are going to share today is what national day ?On the initiative of the trade union movement, October 7 is celebrated as the World Day of Action for Decent Work in 2008.
World Day of Action for Decent Work October 7
Trade unions and all organizations working for decent work around the world see it as an unprecedented opportunity to embrace a broad global mobilization that places people at the center of the reflection on work. A new globalization to be invented that would first promote respect for human dignity, beginning with the right of everyone to access decent work.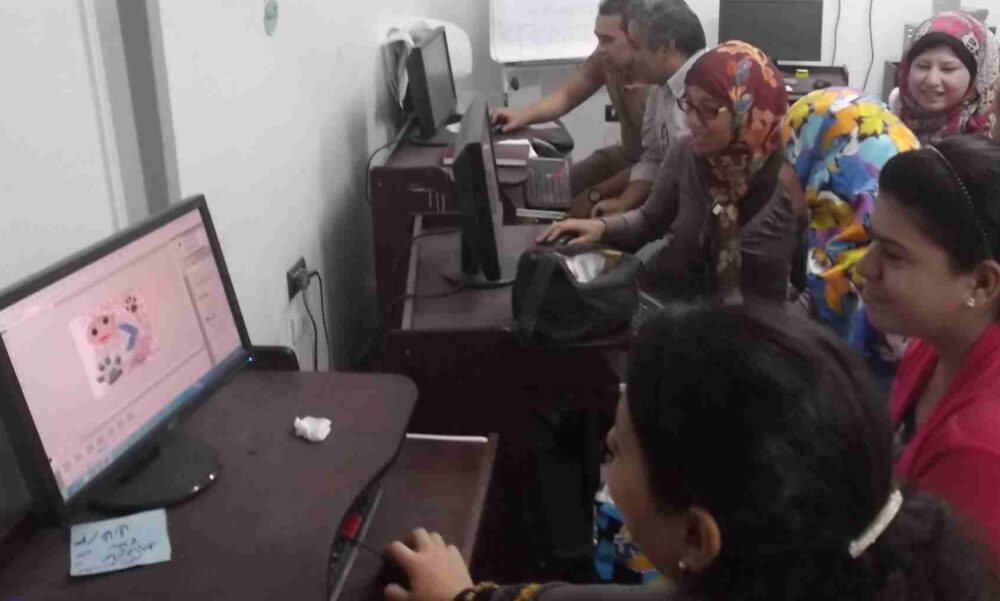 What is decent work?
Individuals throughout the world should be able to work in a way that enables them to lead a dignified life that meets their basic needs and those of their families.
Yet, in many parts of the world, there is no equitable wage or dignified working conditions … in favor of an economic vision based solely on profits. The fight for decent work, however, remains the best way to combat global poverty and the goal of this global day is to promote the actions that will enable it to be achieved.
Let us return to Caesar what belongs to Caesar…
By the way, we pointed out at the beginning of this note that the origin of this day was the trade union movement … we must remember those who have fought for more than a century are very diverse philosophical horizons and that it was the Catholic Church itself that first worked in this direction with its Social Doctrine , elaborated in the time of Pope Leo XIII .