We are going to share today is what national day? World Day for the Public Service is celebrated all on June 23 to give message of public service to the world.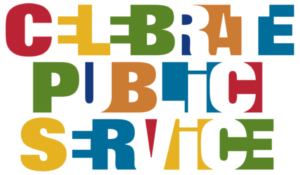 World Day for the Public Service June 23
"All countries and all peoples must have a competent, well-equipped and adequately resourced public service, the public service must be diverse and ethical, it must be truly at the service of the people, improving the lives of the poorest and the most vulnerable. "
Mr. Ban Ki-moon, Secretary-General of the United Nations
This day, desired by the United Nations, highlights the strong idea of ​​an effective public service and truly at the service of the people.
Towards sustainable development
The UN has committed itself very early in promoting this day, even going as far as creating a "public service award" which -signs time? – will not be awarded in 2016, year dedicated to a reflection on the objectives of this prize and the better integration of the objectives of sustainable development.
Many countries report this initiative, including France, which even has a "Ministry of the Public Service". An entire program.