The excitement about visiting all those isolated small islands in the middle of the blue lagoon is thrilling, right? Amazement is one of the things you are taking with you on the cruise for sure, especially if you are visiting Flores Island Indonesia, or maybe the Bimini, or the Carribean islands?
Well, aside from the amazement, the extraordinary experience, and the new friends, the cruise can be a complete enjoyment if you pack well. This guide will give you tips on what to pack during your next cruise to make it memorable.
Your Clothes
This will always come first. It is a good idea to note at the back of your mind that you might be at sea for an extended period of time. If you planned to do shopping along the way while you cruise, it might be tampered by the travel schedule.
It is therefore recommended that you carry enough clothes to last you at least a week while on board before reaching the next port. This way, you can do the necessary shopping at those stops to supplement what you already have.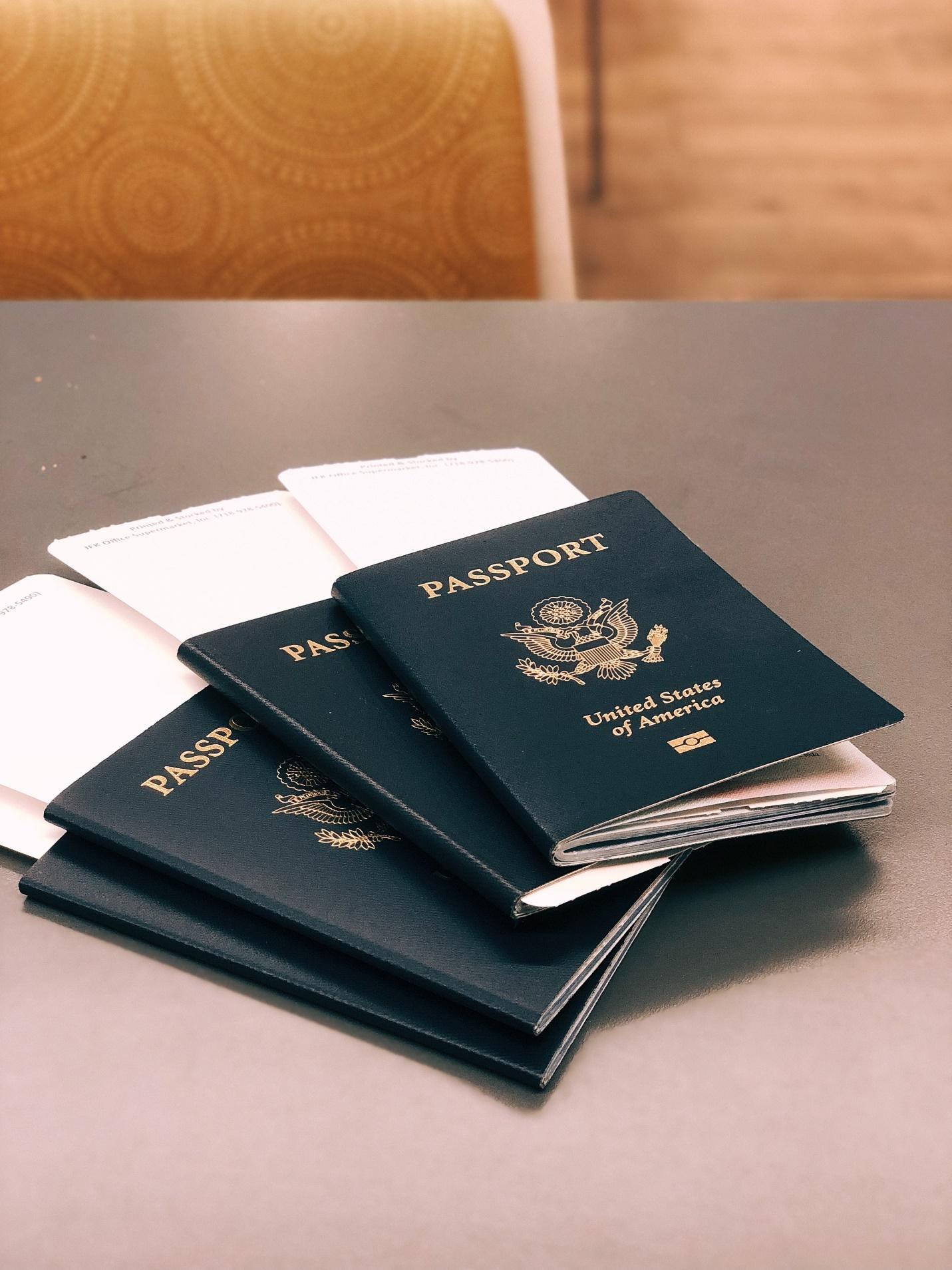 But what about laundry? This question should not worry you. Many cruise ships if not all, offer laundry services on board and therefore you can have a clean supply of clothes for the period that you will be on board.
However, always make inquiries before the cruise starts to make sure you know how to ask for these services. It is also advisable to make any special requests on how you want your laundry done early enough.
Documentation
The necessary documentation is always a must while onboard a cruise ship. This becomes all the more important if your cruise involves crossing into multiple borders. It is always a good idea to ask the cruise company before the cruise starts, which documents you will need.
A visa is one crucial thing if you are going to another country. Always confirm with your travel agency whether your country of origin requires you have a visa to the destination of your cruise ship.
Additionally, some form of identification is always a good idea to have. This identification can range from your national identity card to your club membership card or even your passport. This is important in case of an emergency and some identification is required.
Still, on documents, a passport is a great idea always to have. Aside from serving as some form of identification, it also comes in handy in the event of emergencies. Bring your passport in case you need to fly mid-cruise to another destination.
Medical Supply
The number one checklist for most people before traveling is visiting a doctor. The doctor needs to examine you and give advice on whether you are fit to travel. If you need to have medical supplies, you must pack these before traveling.
Additionally, it is advisable to carry with you any health certificates that are required on the cruise. Some destinations have restrictions on people entering them without first been screened for certain infectious diseases.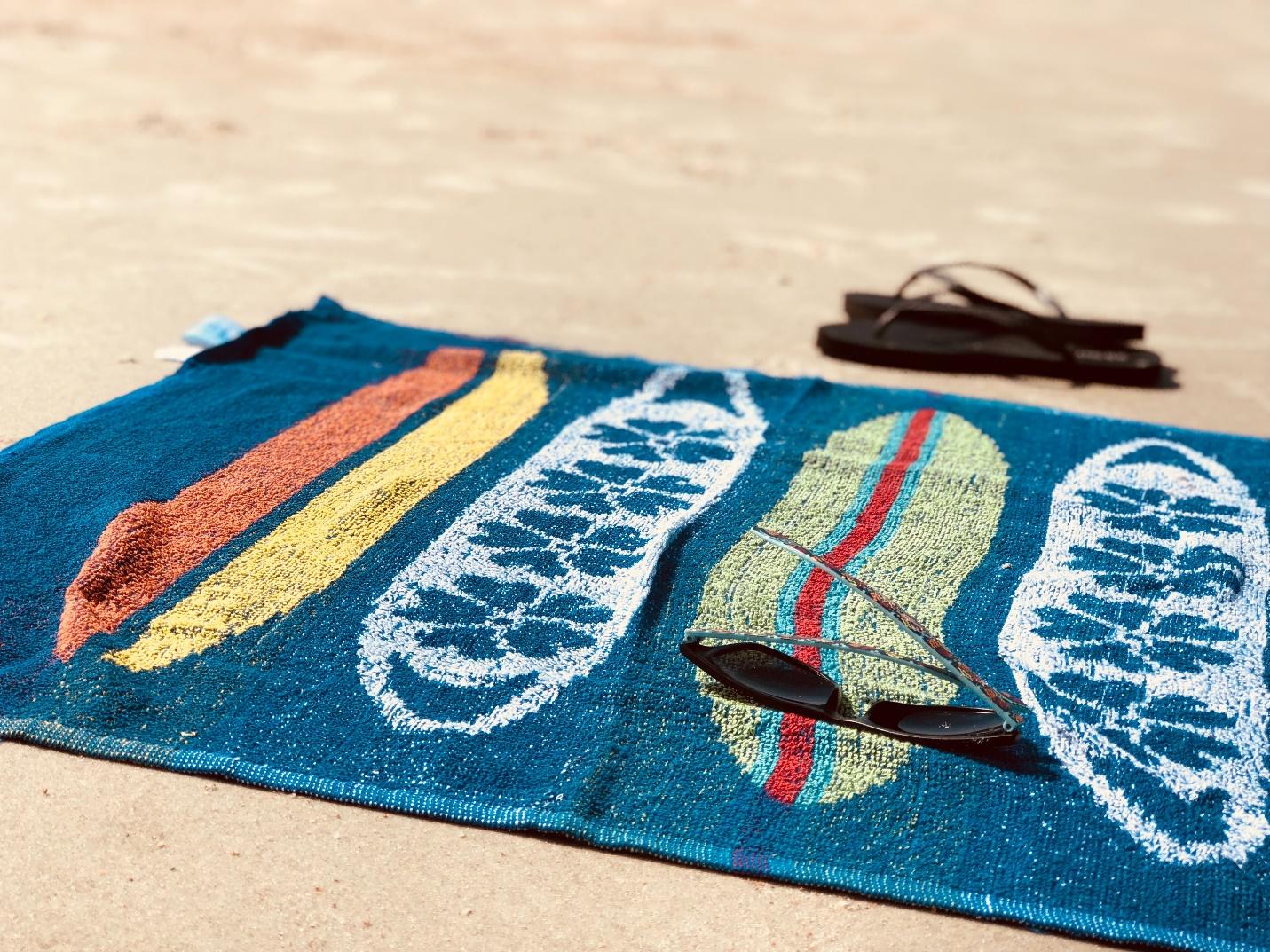 Check with your travel agency to confirm what is needed and then put this in place to make your voyage a success. Your doctor can also help here if you are not receiving any communication from the company that you are traveling with.
Beach Blanket And Swimsuit
You are going to make stops at several ports on your cruise. Usually, you will spend a day or two here or even more, depending on the travel schedule. While here, it is always the best option to relish in all that the place has to offer.
Swimsuits are necessary on any cruise. Firstly, because many cruise ships have swimming pools onboard. Secondly because at these stops, you might want to enjoy yourself on the beach swimming.
A beach blanket comes in handy as well if you are looking to enjoy the sun in a particular destination. Ensure your beach blanket is one that you can carry conveniently from one point to another during the stop.
Some Pocket Change
Everything on board a cruise ship is paid for in the initial fee that you paid. However, having some pocket change is always a great idea on board. This is especially so when you need to tip the cabin crew for a job well done after the cruise.
The pocket change also comes in handy when you make stops at various ports. This is very important if you wish to avoid incurring extra charges using your ATM card in a foreign location. Make sure, however, to exchange into local currency to make it easy for you.
Conclusion
There are tons of things that you can carry on your next cruise. However, it is always a good idea to have a checklist of all the things that you will need on board a cruise ship. Also, check-in with the cruise ship to know what is not allowed on board.
You are more likely to enjoy a memorable cruise if you pack the essential things on that voyage. Planning with a friend is a good idea to ensure you do not miss out on anything.