We are going to share today is what national day?  Nelson Mandela International Day is best known by English name, Mandela day, and has been around since 2010.
In November 2009, the UN General Assembly declared that July 18 would be a "Nelson Mandela International Day" in honor of the work of the former South African president in favor of peace and freedom.
Nelson Mandela International Day July 18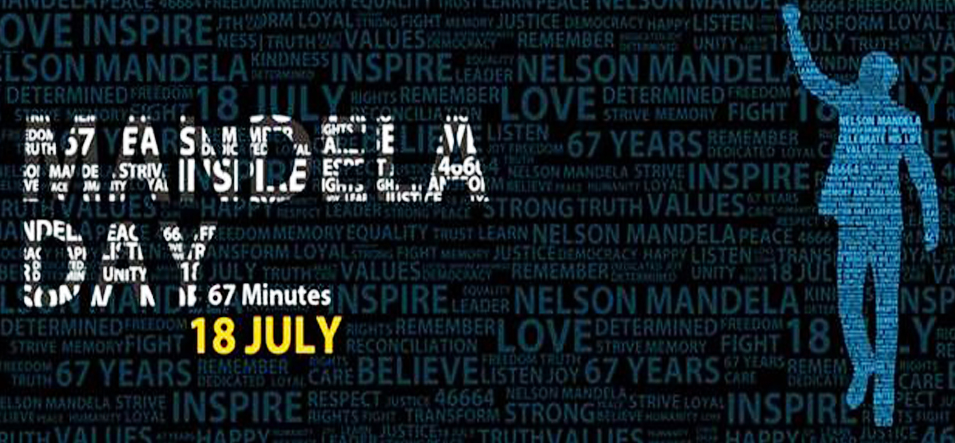 67 minutes
On July 18 of each year, the day Nelson Mandela is born, the United Nations joins the Nelson Mandela Foundation in urging the world to spend 67 minutes of its time helping others to commemorate the International Day of Nelson Mandela devoted.
67 minutes of his time spent to serve others and the public good, in memory of the 67 years of activism of the old South African leader, now deceased.
Celebration post-mortem?
Many netizens were surprised to find this day again in the site although the old sage has now died, the United Nations still effectively maintain in their calendar.
The world loves birthdays and celebrations; let the world today celebrate Africa!