National Pregnancy and Infant Loss Awareness Day October 15
Today we will tell you today is national what day.  The national pregnancy and infant loss awareness day is observed annually in the United States on October 15th. It is a day of recognition for the unhappiness of pregnancy and the passage of the baby that incorporates, however, is not limited to childbirth without success, at birth, SIDS or the disappearance of a baby.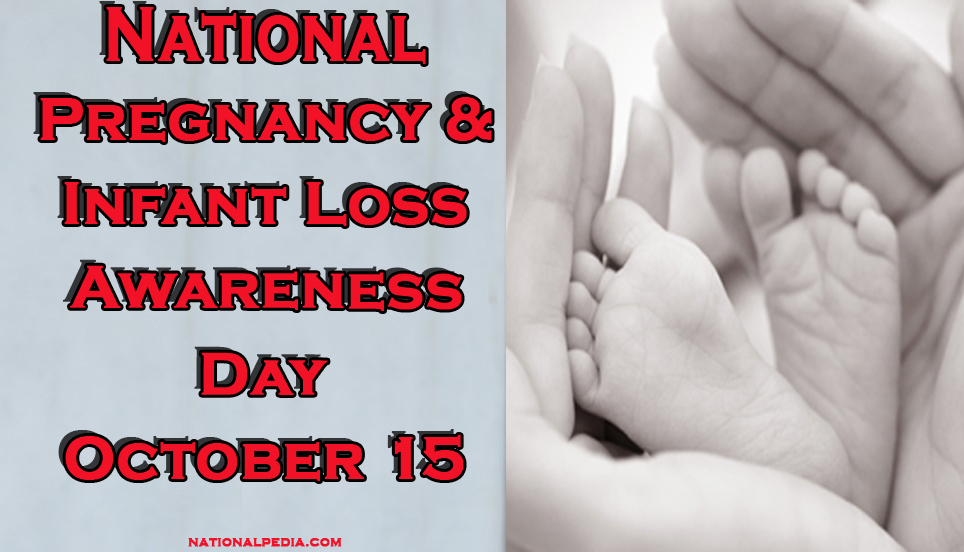 Every year, this day is seen with functions of recognition and vigils of lighting to the flame.
The National Day of Pregnancy and Child Loss is recalled on October 15 in Canada and recently in the United Kingdom, Western Australia, New South Wales and Italy.
History
On October 25, 1988, the movement to raise awareness of pregnancy and childbirth began in the United States when President Ronald Reagan assigned along October 1988 as a month of pregnancy and awareness of the loss of 'child.