Lesotho National Flag
The national flag of Lesotho was approved on October 4, 2006, is a horizontal tricolor design with bands in blue, white and green and with a black Basotho hat (mokorotlo) in the center. The design of Lesotho national was introduced in honor of the 40th anniversary of the country's independence, with the intention of reflecting a peaceful orientation to Lotsotho.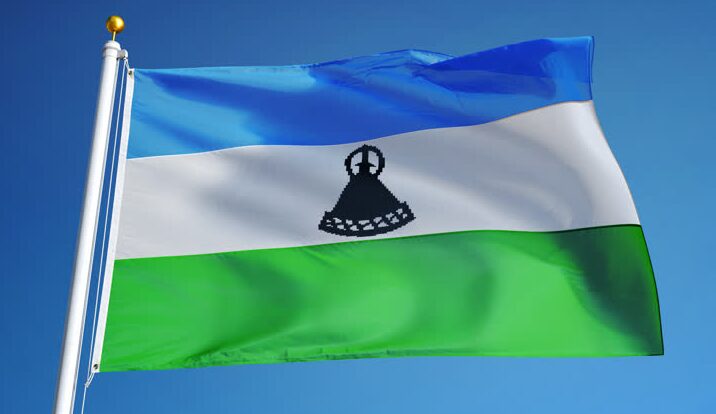 Lesotho Flag history and Meaning
The old national flag of Lesotho was replaced in 2006, was designed by Sergeant Retselisitsoe Matete, and adopted the 20 of January of 1987, after a military coup that overthrew to the National Party Basotho after 20 years in the power. It was a traditional brown Basotho shield along with an azagaya (spear) and mace. It stood at the center of a triangular white field symbolizing peace.
Do you know about the National Flag of Latvia?
Lesotho Flag Pictures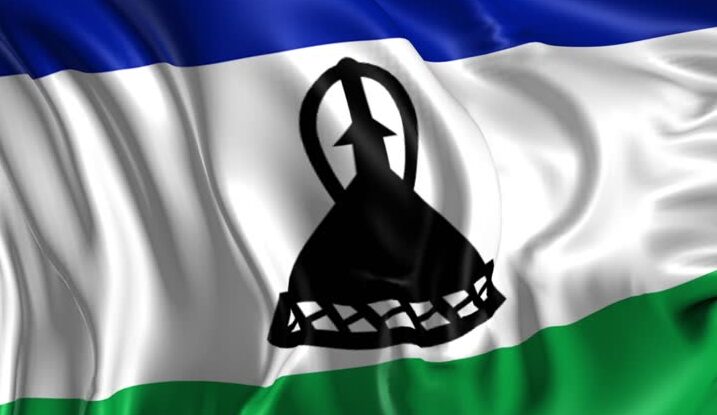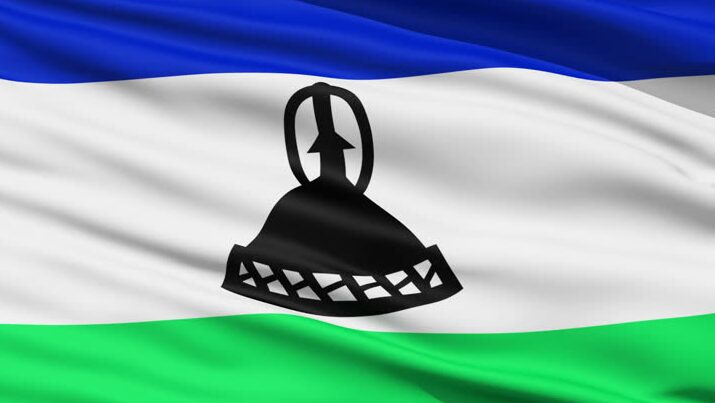 Map of Lesotho