China National Flag
National flag of China is no longer unknown to the western world thanks to the August Olympics where China ranked first in the medal. The national flag of China was officially presented in Beijing's Tiananmen Square on October 1, 1949, the day of the proclamation of the People's Republic of China. But perhaps you have wondered what this flag means?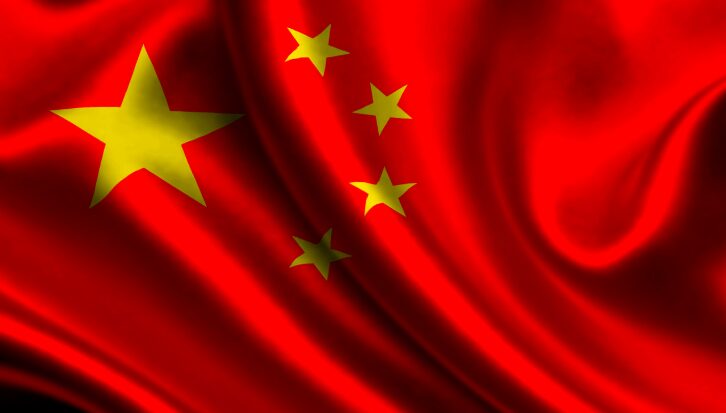 China Flag Meaning
In the national flag of China the main star of the center represents the communist party. With respect to the four stars, there is more than one version: some say that it is the working, peasant, student and military classes; Others claim to represent the four Chinese cities or provinces that have been invaded: Hong Kong (recovered since 1997), Macao (recovered since 1999), Taiwan (not yet recovered) and Mongolia (independent under Soviet influence at the beginning of the century 20), but the most convincing version of these four stars is that they represent the working class, peasant, petty bourgeoisie and national bourgeoisie .
Do you know about the National Flag of Chile?
With regard to the shape of the stars, note that each of the four small stars has a point that lines up with the center of the big star, this represents the worship of the people towards the communist party. The color red is symbol of passion, represents the revolution, the yellow color represents the light that brought the communist party to the Chinese people.
History of the Chinese Flag
The creator of the Chinese national flag was Zang Iiansong, an economist from Shanghai, who was a member of the communist committee of that city. Who sewed the flag was Zhao Wenrei, a Chinese seam. To know more about the importance and value of the flag of China, it is necessary to go back to the past, to the years of 1949 approximately.
The Preparatory Committee of the New Political Consultative Conference asked the inhabitants of the country to participate in the creation and design of the new national flag. He did it through an advertisement in some newspapers in the country. It presented a list of characteristics that had to be taken into account to present the proposals.
These characteristics were of the utmost importance, since everything that China had to take into account, such as its cultural, religious, political, geography, shape, size and color, had to be especially bright red as its main color. It is necessary to know that the Chinese loved this color, because it represented the communism.
China always pointed out that the Communist Party was the savior of their nation. After an extensive study of all the proposals sent to them, on September 29 the new flag that would represent the Chinese people was announced and the publication was given in the People's Daily.
China Flag Pictures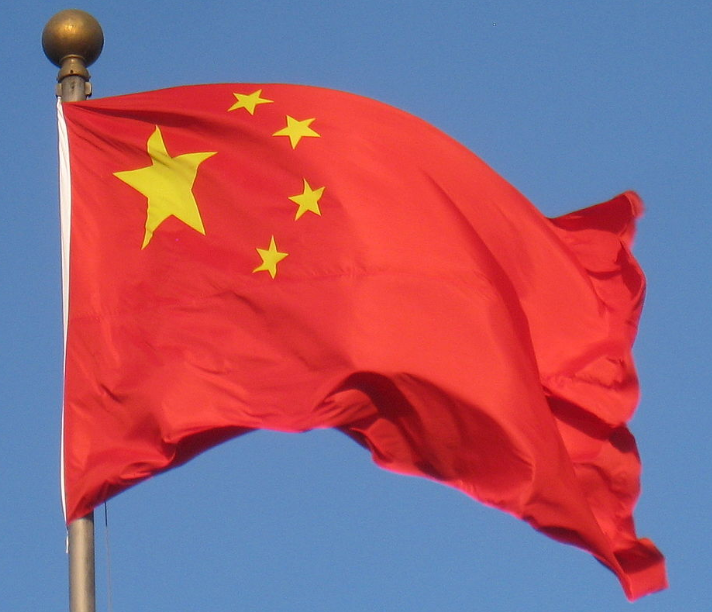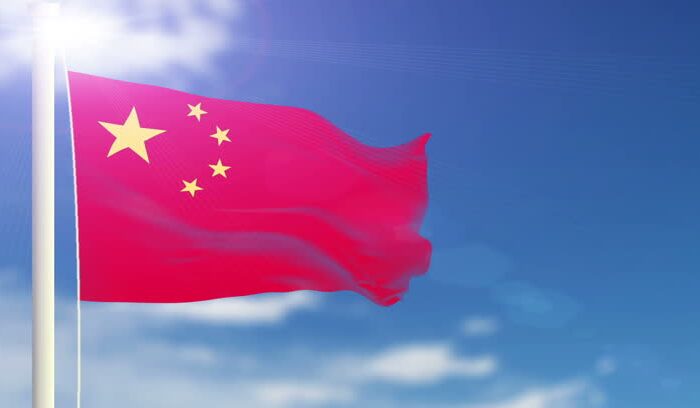 Map of China