National animal of Azerbaijan
Karabakh horse, national animal of Azerbaijan , of Eastern origins, that was raised from century XVI in the mountains of Karabakh, Azerbaijan .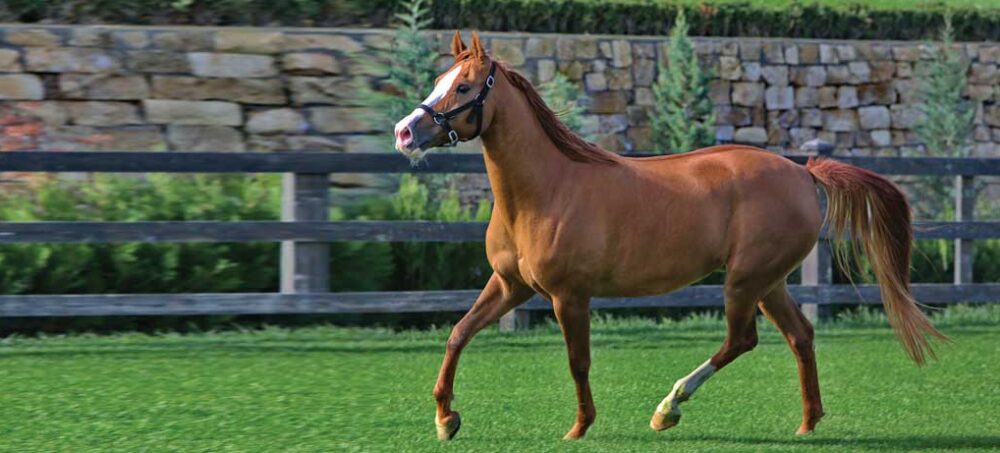 Interesting facts about Karabakh Horse
History
It is a very old race, of Eastern origins, that was raised from the XVI century in the mountains of Karabakh. The Karabakh has contributed to the creation of other races, as in Don. It was relatively recently exported to England , where it is crossed with Arabian stallions. Resistant, strong and noble, they are the kind of qualities one expects from a national symbol. The legendary Karabakh horse is a rare and beautiful animal that is of great importance to Azerbaijanis .
Do you want to know about National animal of Australia?
Characteristics
The breed is robust, strong and resistant. It is not a large horse, 14-15 high hands or 145-150 centimeters. They have small heads, a straight profile with wide fronts and nostrils very capable of dilatation. They have compact bodies, with well defined and developed muscles . The shoulders are often absolutely vertical. Her skin is thin and soft with flashing hair. They are fast and agile.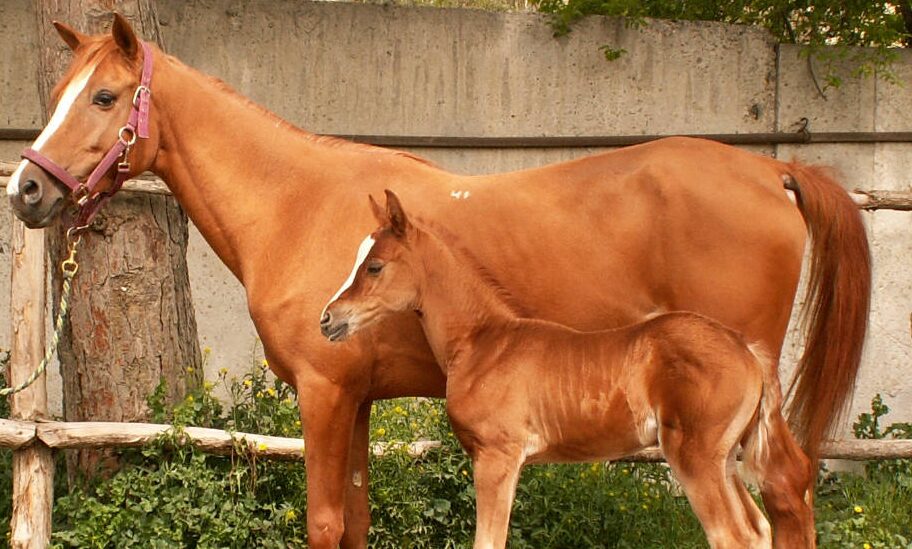 Most notable ability
It emphasizes the great comfort that it brings to the rider, thanks to its smooth and easy gait.
It is completely safe and ready even when the weather and / or terrain are adverse.
It is used for both rustic riding and loading, thanks to the enormous resistance it has always shown.
Thanks to his elegant movements and bearing, he has become a good horse for dressage (although his stature is not the most appropriate).
It has a great energy, which collides to a certain extent with the great tranquility it shows.
Physical characteristics
Main layers: bay, sorrel and fawn.
Height of the cross: approximately 145 cm.
Thin and small head with flattened forehead.
Big eyes and nice looking.
Compact and strong body.
Slim, hard and smooth ends.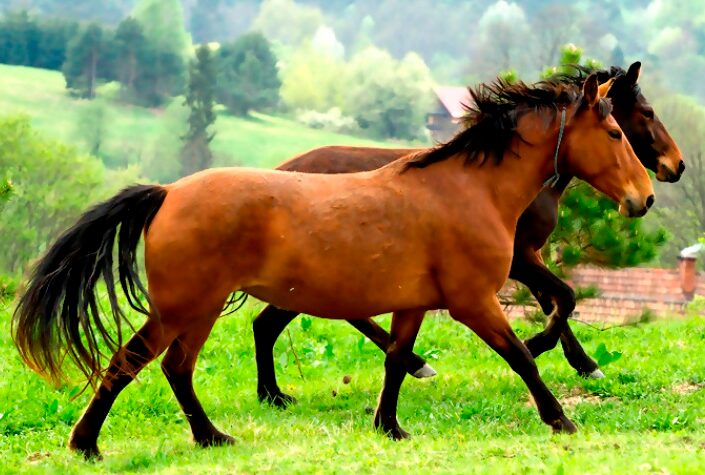 Survival hazards
However, the national animal of Azerbaijan that can be found throughout its histories to postage stamps is its front with the extinction.
In the foothills of dense Sheki forests , a small city 300 kilometers (187 miles) from the capital, Baku , is one of the world's largest Karabakh and pure herds. Its owner, Yashar Guluzade, has been restoring the breed for over a decade in this unspoilt mountainous region. He says that the conflict and a difficult economic situation have led to its deterioration.
At the beginning of the conflict between Armenia and Azerbaijan the horses were continually moved from one place to another and this was one of the reasons for the drastic reduction of actions such as the movement of pregnant mares led to miscarriages.