We are going to share today is what national day? International Friendship Day was proclaimed in 2011 by the UN to promote friendship between peoples, countries, cultures and individuals and to inspire community peace efforts as much as possible a speech that does good. if we must refer to Dr. Coué!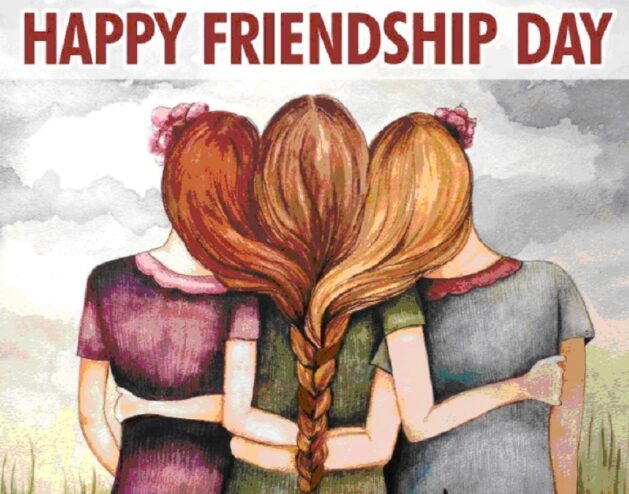 International Friendship Day July 30
UN Resolution 65/275 stresses the participation of young people and of future leaders of countries in activities that involve different cultures and promote understanding between countries and communities and respect for diversity.
International Friendship Day also supports the goals and objectives of the "Declaration and Program of Action on a Culture of Peace" (UN).
The UN encourages governments, NGOs and individuals to organize all kinds of events, activities and initiatives that contribute to the efforts of the international community to promote a dialogue among civilizations, solidarity, mutual understanding and reconciliation.