We are going to share today is what national day? The UN is concerned about International Day of Missing Persons in cases of enforced disappearance and the UN Commission on Human Rights' Unintentional Disappearances Working Group expresses its concern over the growing number of cases of enforced disappearances in the United Nations.
International Day of Missing Persons August 30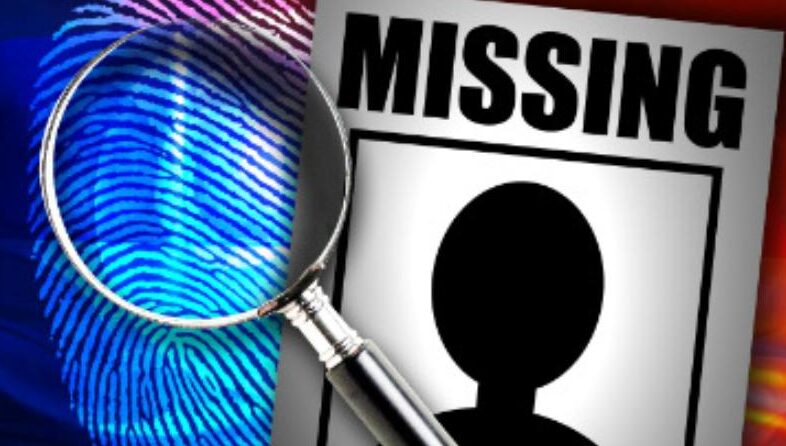 "Victims of enforced disappearance, whose whereabouts and fate are unknown, should not be recalled to our memory only once a year, every day should be a Day of Missing Persons," said the group. job.
For its part, the Geneva-based International Committee of the Red Cross deplores the lack of political will to tackle this problem.
A forgotten tragedy
In a report titled: Missing Persons – a forgotten tragedy , the organization draws attention to the often-ignored tragedy of tens of thousands of families, from Bosnia to Nepal, from Georgia to Sri Lanka.
"It is imperative to deal with this tragedy and help the families of the disappeared to shed light on what has happened to their loved ones.Do not know if a loved one is dead or alive causes unspeakable anxiety, anger and a deep feeling of injustice, and prevents relatives from mourning and turning the page ", says Pierre Krähenbühl, ICRC Director