Today we will tell you today is national what day. April 12 International Day of Human Space Flight. On April 12, 1961, the Soviet cosmonaut Yuri Gagarin made for the first time in the world an inhabited space flight. This technical and human feat opened the door to a global space adventure that would allow (and still allows) many scientific discoveries.
International Day of Human Space Flight April 12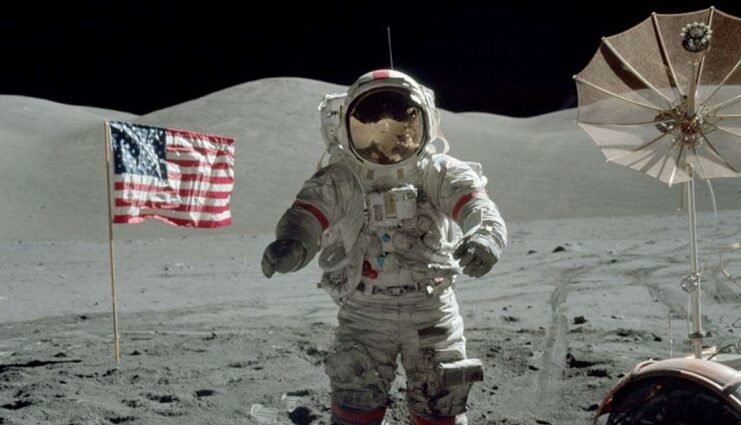 50 years of space exploration
On 12 April 2011, the fiftieth anniversary of the first manned spaceflight was celebrated and the United Nations wished to make this day an international commemoration of the event.
"I am convinced that the International Day of Human Spaceflight will remind us of our common humanity and the need to work together to overcome our common problems. I hope it will also inspire young people in particular to make every effort to realize their dreams and to make the world discover unexplored spaces of knowledge and understanding. "
Mr. Ban Ki-moon, Secretary-General of the United Nations (April 7, 2011)