We are going to share today is what national day? July 31 was dedicated to "International Day of African Women" on the occasion of the first Congress of the Pan African Women's Organization (PAWO) held in Dakar, Senegal on July 31, 1974. It does not speak much, but his first intuition goes back to a little more than fifty years ago.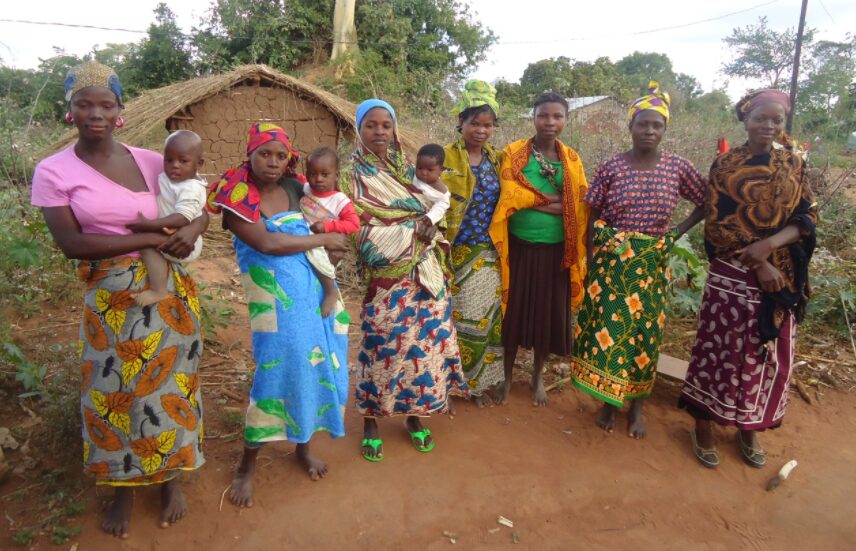 International Day of African Women July 31
The historic date of 1962, often chosen for this day, is July 31, 1962. That day, in Dar es Salaam, Tanzania, women from all over the African continent met for the first time and created the first women, the "African Women's Conference" (CFA).
A pioneering role
The historical role played by women in Africa demonstrates their ability to achieve and drive change on the continent. Let us remember that the African peoples were gradually liberating themselves from the tutelage of the colonizing countries.
The total liberation of the African continent, the elimination of apartheid and the establishment of a common justice that defends human rights as a human being, then became the priority objectives of the movement.
Some progress has been made; there is still a way to go!