We are going to share today is what national day? Today is the international day for the conservation of the mangrove ecosystem maybe you wonder what a mangrove is.
International Day for the Conservation of the Mangrove Ecosystem July 26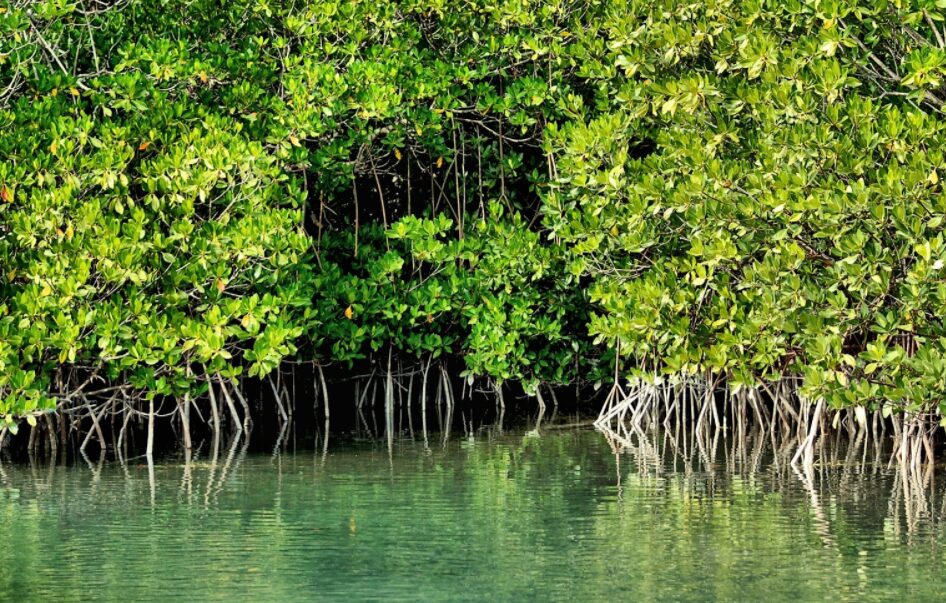 A remarkable ecosystem
If we refer to Wikipedia, we learn that the mangrove is a marine marsh ecosystem including a group of specific plants mainly woody. They develop in some lowland areas of the tropics or at the mouth of some rivers. According to the WWF, they are ecologically remarkable areas because of their wealth and their ability to absorb carbon.
Keep the mangroves
It is this last characteristic that is pushing the international community to mobilize for the conservation of these essential zones in many regions.
UNESCO has put this proposal on the agenda of the 197th meeting of its executive committee, and it is the date of 26 July that has been adopted by the assembly.