We are going to share today is what national day? The United Nations General Assembly decided in 1987 to react to the scourge of drugs. So they decided to name a day against drugs which is named as International Day against Drug Abuse and Illicit celebrated at June 26 of every year.
These substances, licit or illicit, have a detrimental effect on the physical and / or the psyche of the consumer by taking control. They also participate in the enslavement of agricultural producers by hindering the traditional food production of the production regions (because the cultures related to the production of drugs are more remunerative than those related to the production of food). They oppress the communities by the illegal trades that result from their commercialization.
International Day against Drug Abuse and Illicit Trafficking June 26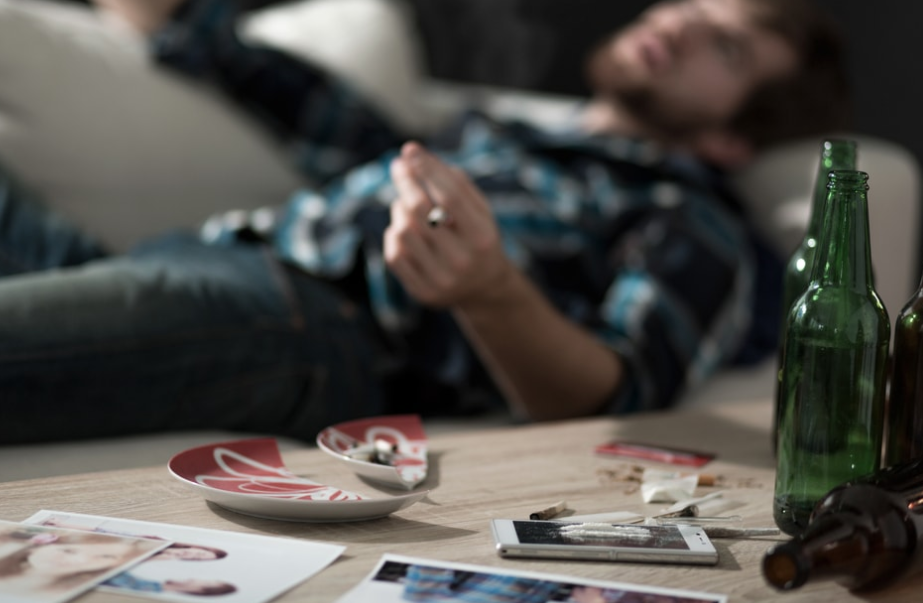 An International Day against Drug Abuse and Trafficking was therefore established on 26 June. This day of mobilization is intended to sensitize the population to the risks incurred during the consumption of these substances.
In the beginning were tobacco and alcohol
An individual's use of drugs modifies his physical or psychological functions, but also his reactions and states of consciousness. Drugs that are addictive and known to be harmful to the individual, starting with alcohol and tobacco, are called "drugs".
The quest for pleasure, the desire to leave reality or to make a new experience are often engines of drug consumption, but it should be known that this consumption of drugs very quickly leads to harmful consequences:
An individual under the influence of these substances can indeed put his life and that of others in danger, by the slow pace of his reflexes, his reactions, but also by changing his personality. It also causes dependency and significant health risks (overdose).
The addiction
In addition to effects on consumer consciousness, drugs create a dual dependence on the products consumed: physical dependence (malaise, lack of feeling, …) and psychological dependence (depression, depression, …) more insidious, can occur even in case of low consumption. While some drugs, such as cannabis, cause only psychological dependence, the majority of them lead to physical dependence, the intensity of which can vary from one individual to another. From the first shot, the drug can be deadly!