Today we will tell you today is national what day. The International Dance Committee ( CDI , in conjunction with UNESCO) establishes the International Dance Day in 1982, the date of April 29 was chosen to commemorate the birthday of Jean-Georges Noverre (1727-1810), creator modern ballet.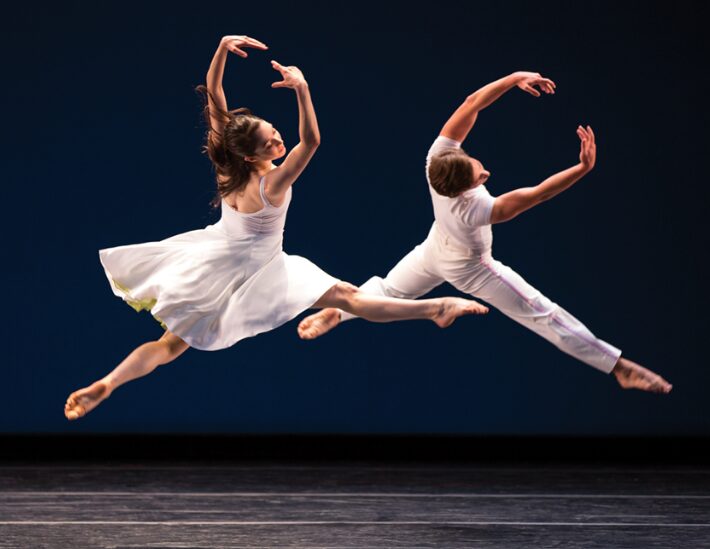 International Dance Day April 29
Each year an international message is written by a world-renowned dance personality. The 2005 message was written by Miyako Yoshida , a Japanese dancer, appointed in 2004 by UNESCO Director-General Koïchiro Matsuura, "UNESCO Artist for Peace".
The objectives of the International Day of Dance and the Message are to bring the world of dance together, to pay homage to dance, to celebrate its universality and, crossing all political, cultural and ethnic barriers, to bring humanity together in friendship. and peace around dance, universal language.