Today we will tell you today is national what day. Fashion Revolution Day should have been called "World Responsible Fashion Day", but let us give back to Caesar what is Caesar and the British what they initiated.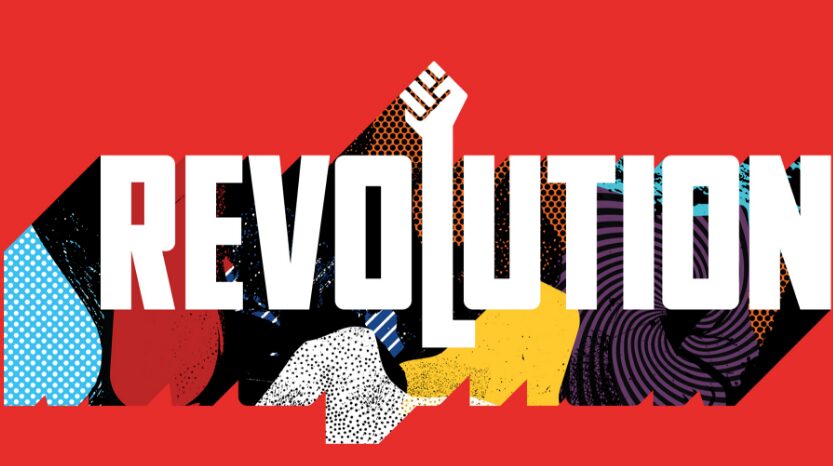 Fashion Revolution Day April 24
The idea was indeed launched by Britain's Carry Somers, creator of the fair brand Pachacuti, after the collapse of the textile factory Rana Plaza, Bangladesh.
This tragic accident caused, on April 24, 2013, the death of 1135 workers.
Flip your clothes.
The idea is to wear your clothes upside down, that is to say apparent labels, so that we can see the source. Once this transformation is done, all you have to do is make your selfie and publish it on social networks.
This initiative was relayed in about fifty countries.
Promote good practices
Will the collective emotion allow a modification of the behaviors? In any case, this is what Isabelle Quéhe, founder of the Ethical Fashion Show, wants. It intends to promote Fashion Revolution Day as an annual event and create a platform that promotes the best practices in the textile and clothing sector.