Today we will tell you today is national what day. There was already a world day of the sea, celebrated on September 30th , the European Union wished for its part to create a European day of the sea, to celebrate the achievements of the maritime sector and the potential of oceans and seas.
European Day of the Sea May 20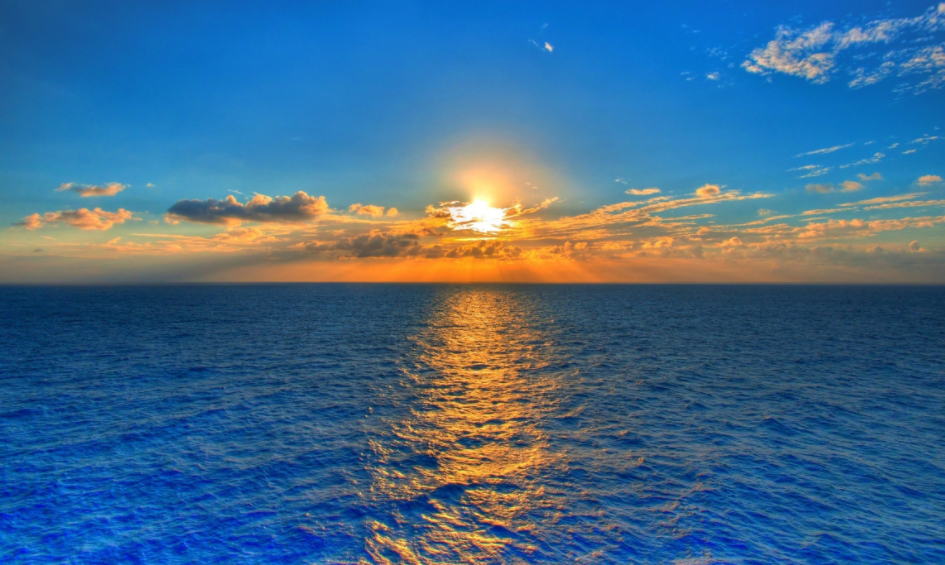 Since 2008
The inaugural ceremony of this day took place in Strasbourg, a major seaport as everyone knows, with the then President of the European Commission (Editor's note: José Manuel Barroso), the President of the Council, Mr Janez Jansa, and the President of the European Parliament, Mr Hans Gert Pöttering who then signed a joint declaration.