Today we will tell you today is national what day. Duty to return, report to pay, bill to pay so much to do that we risk postponing. Maybe to go to participate in the first world day of procrastination.
Day of procrastination March 25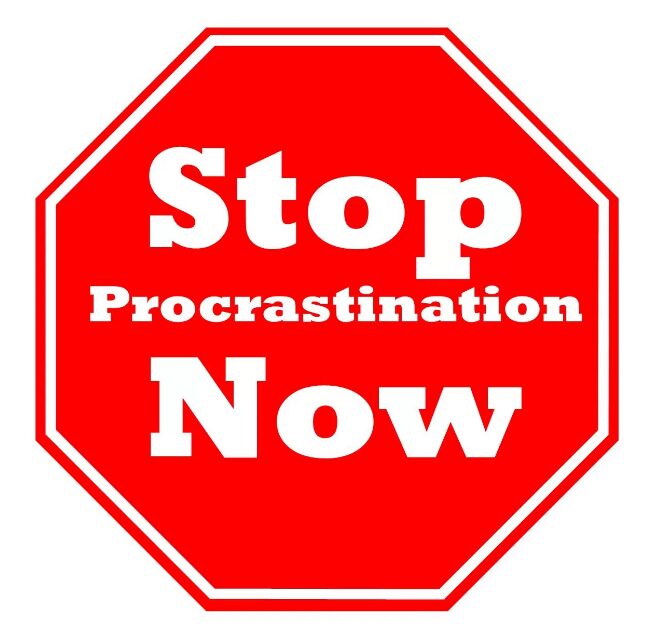 And if it's not today, it will be tomorrow. Perhaps !
Procrastination is simply putting off what can be done the same day. A behavior that can be perceived as seductive in many respects, but which can become pathological and hardly bearable for the entourage.
Sign the newsletter of the youngest? Tomorrow
Fill out the tax return? This week-end.
Make an appointment with the hairdresser? Next week.
Revise for the ferry? may's beginning.
Go see her stepmother? Never !
For François Weyergans, procrastination is an immune defense against an extremely harsh society, a way to defend oneself from the onslaught of the contemporary world.