There are various types of forex brokers in the world, including ECN brokers. Choosing the best ECN broker can be difficult, especially for beginners. As longtime traders, I and my colleagues have discussed and compared some big ECN brokers in different aspects. From that, we choose the best one which meets our trading strategies and needs. We think best ECN brokers should have the following standards:
Regulation
Low trading costs
Good trading conditions
Good customer service
Stable broker quotes
I will pick some good ECN brokers and explain these standards in more detail. These brokers include:
| | | |
| --- | --- | --- |
| No | Broker names | Rating |
| 1 | Exness.com | 8/10 |
| 2 | FxPro.com | 7.5/10 |
| 3 | XM.com | 7.5/10 |
| 4 | ICmarkets.com | 7/10 |
| 5 | FXTM.com | 6.5/10 |
Who is the most reliable ECN broker?
Reputation is an important factor to determine if an ECN broker is reliable. For most ECN traders, reputable brokers are brokers that own trusted license. These licenses must be recognized by famous organizations. Some well-known and reliable licenses are CySEC (Cyprus), FCA (United Kingdom) and NFA, CFTC (United States). Brokers with these licenses have to follow their regulations, such as meeting minimum operating fund, setting securities accounts to protect traders, providing qualitative quotes, or offering maximum leverage and bonuses. The more reliable the license is, the more trusted that broker is. Here are some best ECN brokers and their licenses.
XM.com: ASIC, FCA, CySEC
Exness.com: CySEC, FCA (UK)
FxPro.com: FSB (South Africa), DFSA (Dubai) and CySEC, FCA (UK)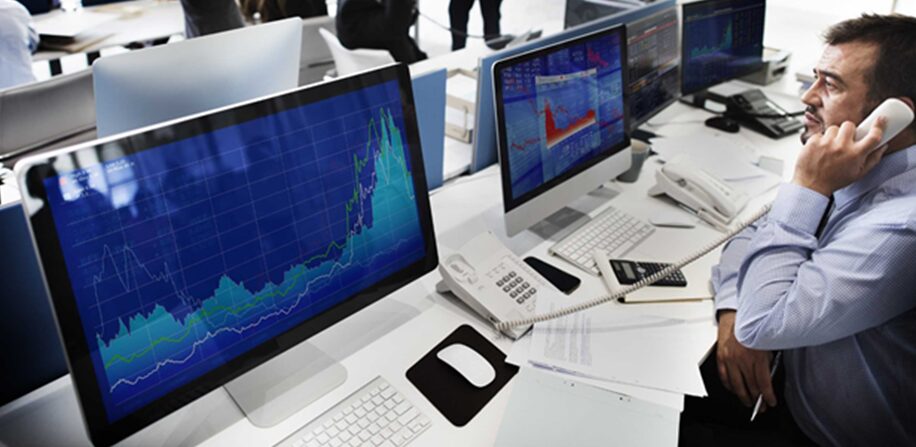 However, regulations can have some disadvantages, especially for US/UK ECN brokers. These brokers often offer less payment methods and less trading platforms. Regulations can prevent brokers from offering high leverage. This can potentially reduce their trading volume and their income.  Moreover, regulated brokers often charge more spread and commission since they have to pay fee to those organizations. Due to territorial regulations, reliable ECN brokers in the US and UK cannot protect their clients in other countries. Asian brokers, on other hand, can do better because regulation is not so strict in these countries.
Best brokers for Asian >>> here.
Apart from regulations, trading volume can help you know which ECN broker is the most reliable broker.
Who charges the lowest spread and commission?
Like other brokers, ECN brokers make money through spread and commission. US brokers, such as FXCM can charge very high commissions and spreads (around 1.7- 2 pip for the most popular currency pair EURUSD). However, ECN brokers mentioned before, on other hand, charge very low spreads. For each lot, they only a spread of 5$ to 7$. Exness is the best ECN broker who charges the lowest spread. For ECN accounts, their spread is only around 0.00xx pip (less than 7$). For regular accounts, their spread is none and they only charge a commission of 5$ for each lot. Other ECN brokers can charge higher spreads and commissions. For example, XM often charges 6$ and ICMarket can charge up to 7$.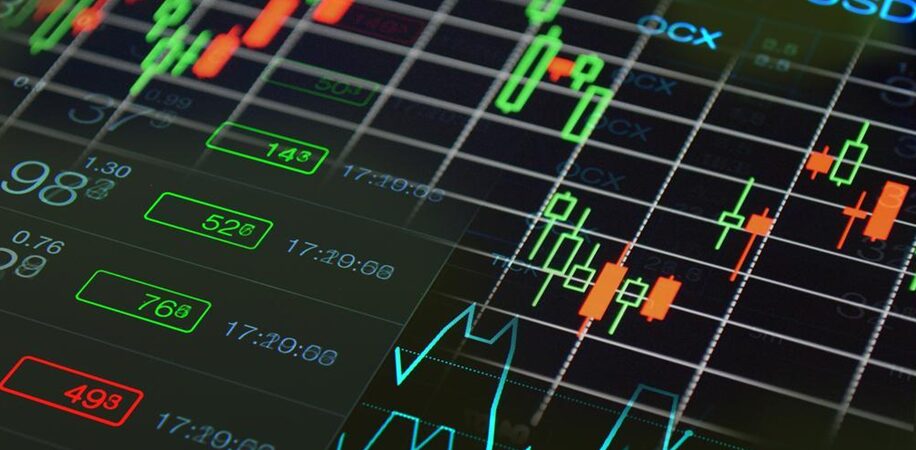 Who offers the best rebate and bonus?
Rebates or bonuses are not attractive to big and professional traders. They only pay attention to trading tools, payment systems, spreads and reputation of that broker. But personally, I think rebates and bonuses can help us save more spreads. For this reason, I completely agree that good brokers should offer attractive rebate and bonus programs.
Among those best ECN brokers, only XM and FXTM provide bonus programs. Traders who create accounts for the first time will receive 30$ welcome bonus. And when they deposit money, they will receive 100$ bonus. These bonuses can be very attractive to beginners.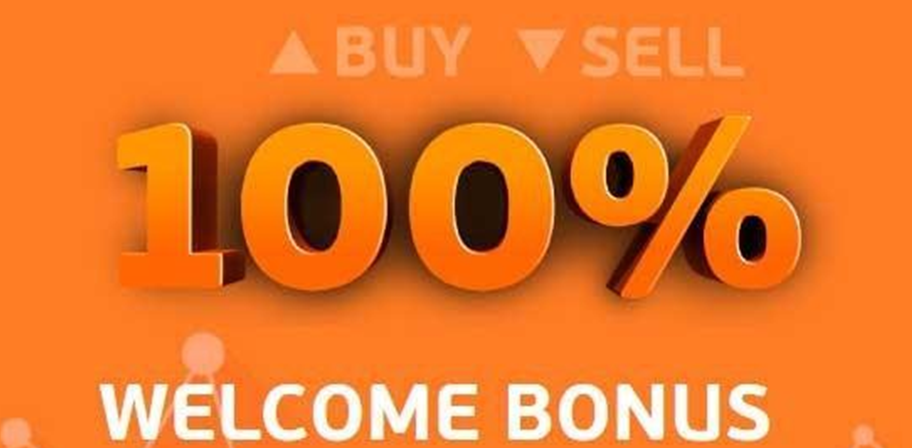 Who provides the best quote?
Many traders say that ECN is the best account for trading in forex market. But from what I saw, most of them open STP and Market Maker accounts to trade with. It means that ECN accounts may have some disadvantages in the trader's eyes. For example, they offer more volatile quotes than MM and STP accounts. Their quotes are not stable and their slippages are quite high. So trading with ECN accounts can be risky despite their low costs and high transparency. To deal with this problem, I recommend trading with brokers that offer better quotes and less slippages. Some best ECN brokers with good quote quality include ICMarket, FxPro and Exness.
Who has the best payment system?
Those above brokers are considered the best ECN brokers because of their better payment system and methods. As I know, US and UK brokers often provide good withdrawal and transfer system to domestic traders. However, they behave worse to foreign traders, especially for those who live in Asia and Africa. ECN brokers that I listed above, on other hand, offer better to Australian, African and Asian traders.
Exness is the leading broker in this field. They have different payment options and their local payment systems are free of charges. Because Exness leaves their work for the machine, the withdrawal and transfer time can take a few seconds to minutes. For other ECN brokers, the average processing time can take some hours to some days.
Who offers the best customer service?
In my opinion, best ECN brokers are those brokers with great customer service. Because trading problems can come out at any time, traders need constant and timely support from brokers. Moreover, languages are the biggest barrier in this market. Traders only love to trade with brokers that assist in multiple languages.
When it comes to customer service, all above ECN brokers are amazing. They provide 24/7 support not only at their local offices but also online by phone and live chat. Some brokers even help with more than 20 different languages. For example, Exness helps in 13 languages, FxPro helps in 19 languages and XM helps in 30 languages.
These above are some standards and characteristics of the best ECN brokers. If you want to choose a broker to trade with, check them carefully. I hope that the information we shared can be helpful for you.
Click here for the current best 5 brokers.