Today we will tell you today is national what day.  At a time when young people seem to be losing interest in scientific and technical subjects, it has become necessary for the IEEE, the world's largest technical association, to launch a World Engineering Day for the Future. The date of May 13 was chosen because coinciding with that of the anniversary of the association, born in 1884.
World Engineering Day for the Future May 13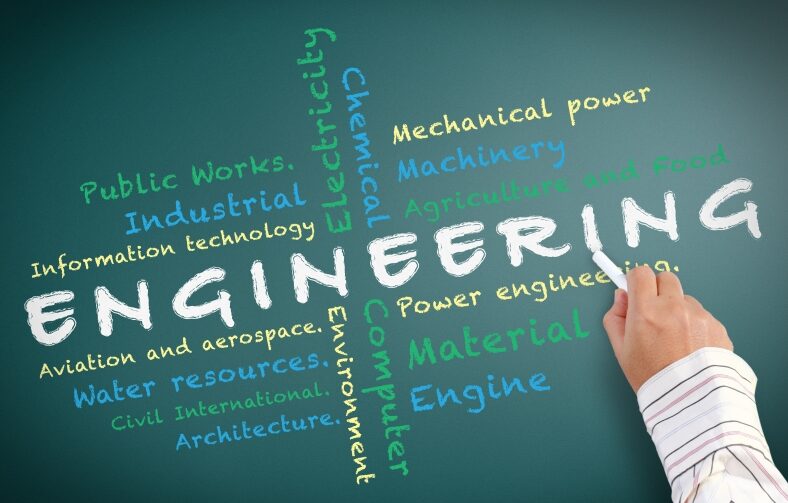 Promote scientific professions
The aim of Engineering Day for the Future is to raise public awareness of the various opportunities that exist in the various technological fields and to stop the continual drop in enrollments in the technical, computer and scientific fields. Observed both in advanced countries (United States, Europe) and in emerging countries, such as the People's Republic of China. This lack of women and men trained in scientific disciplines could lead to a shortage of professionals in fields where the future of humanity is at stake, such as health, research, new energies, and telecommunication.
Engineers without borders
It seemed interesting to us to associate to this day the action of the NGO Engineers Without Borders Belgium, which works in three main directions:
Educate and train engineers and engineering students in North-South cooperation mechanisms,
Foster the emergence of social engineering for local development projects,
Contribute to strengthening the capacity of local authorities in the South for the sustainable management of their territory.