Today we will tell you today is national what day.  The purpose of World Day of Social Work is to highlight the usefulness of the work of "professionals of social action". This is a relatively old day since its first edition dates back to 1983.
World Day of Social Work March 21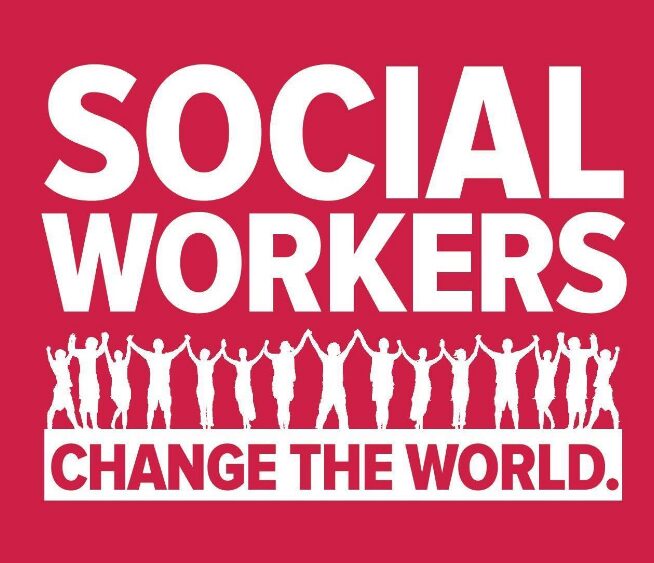 Each year, a theme is retained. After 2015, where we were invited to reflect on the question of human dignity, 2017 proposes a reflection on sustainable development. Themes "in the air of time".
Dignity of the human person and sustainable development
Social action is no longer lived only as a "social service" but as a "service to the person" in an environment to be preserved and promoted. The 2017 day associates the respect of the human person and that of its frame of life to respect in a perspective of "sustainable development".