The competition is tougher and speculations are all-time high as the most prestigious WTA Qatar Open is about to begin on February 11. The tournament, as always is packed with world's best tennis players, the prize money and sponsors are worth a gaze. The winner will get 900 WTA points and a whopping $3,198,000 prize money along with the trophy. The tournament is divided as per the plan in two categories i.e. singles and doubles. Any competitor can play either in singles or doubles category or both. The tournament is part of WTA Tour with all the matches to be played in Khalifa International Tennis and Squash Complex in Doha. The WTA Doha Open 2019 is an all-action and week-long tournament. The tournament is held for women athletes since 2001, it got a Premier 5 status in 2011 when it returned back after a 2-year break of period 2009-2010.
WTA Qatar Open 2019 is all-stars championship, making a prediction about who will win the tournament is a tough job. Still, some players are better than others with more chances of winning than the others. here are the top 3 players to watch that could be the next winners of WTA Qatar Open 2019 to be held next week.
Caroline Wozniacki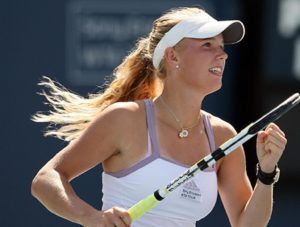 Former world's Number 1 in singles category and winner of 30 WTA singles titles, Caroline Wozniacki fell short of luck and skills when beaten up by the defending champion Petra Kvitova last year in semifinals. The game ended quite interestingly with Caroline earning match points for three times and losing them each. 2019 has not been quite fruitful so far for Wozniacki. She was upset by Bianca Andreescu, a qualifier in straights sets and then in the third round in 2019 Australian Open final by Maria Sharapova. Caroline is hot-favorite to win WTA Doha Open 2019 as she craves for a first title victory in 2019.
Maria Sharapova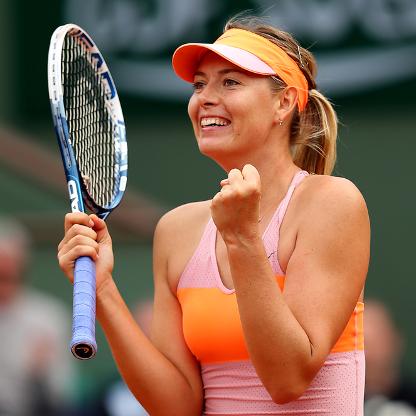 Sharapova is a born star, she can make a comeback at any time and be there at the top for a long time. Masha started her WTA journey in 2001, she is an Olympic gold medalist with 36 singles titles to her side along with 5 Grand Slam titles. She is among the top-three World's best tennis players siding with Serena and Venus Williams with most Grand Slam wins and individual titles. Masha's career has been a sine wave, mostly because of her injuries. In WTA Qatar Open 2018, she lost to Monica Niculescu in the opening round after she received a wildcard entry to the tournament. Recently, Sharapova withdrew in the second round of 2019 St. Petersburg Ladies' Trophy. Maria Sharapova is allset to make a comeback with a bigger win in Premier Tournament.
Petra Kvitova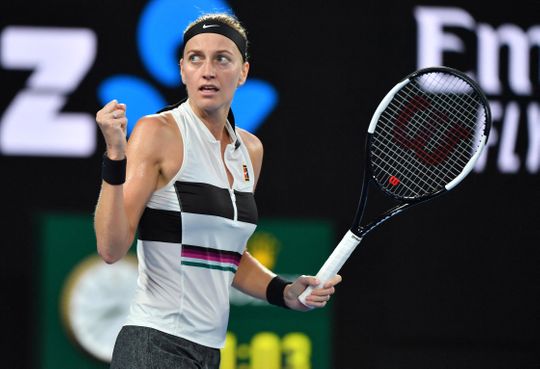 Petra is the defending champion of WTA Qatar Total Open and a bronze medalist in 2016 Rio Olympics. She has won 26 singles titles till now eyeing more in 2019. Kvitova is currently the top-seed player in the Czech Republic; Kvitova is currently at number 2 in World Ranking. She already won two Wimbledon and was runner-up in Australian Open. She lost to the eventual Champion Maria Sharapova in Semifinals of French Open 2012. Petra is currently the strongest competitor in the upcoming WTA Qatar Open 2019.