Water Lily is National Flower of Bangladesh. All Soverfign countries have a logo that represents their national culture, heritage and natural beauty. This is the case in Bangladesh. The national flower of Bangladesh is 'Shapla'. It's a type of lily.
Water Lily: National Flower of Bangladesh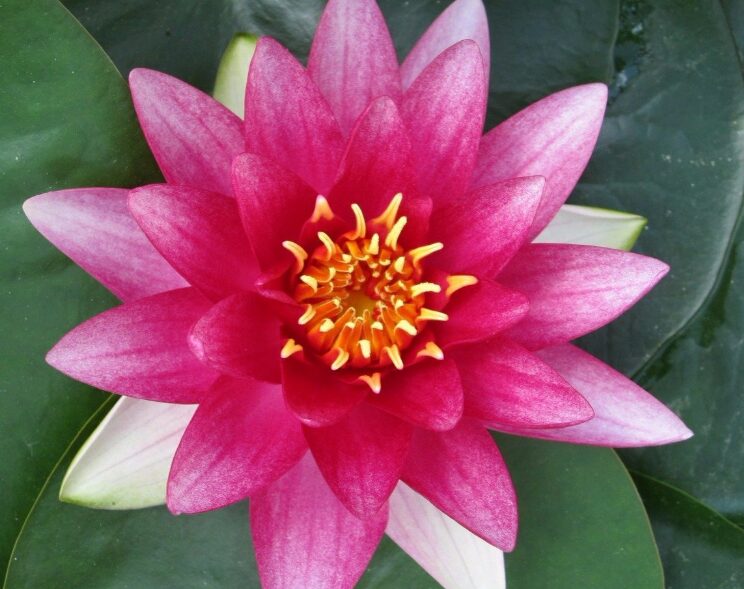 Shapla is also called "water lily". There are different types of 'Shapla'. In Bangladesh, there are mainly two colors of "Shapla": pink and white.
Bangladesh's Bational Flower is "white shapla". "White" is the symbol of "purity". Bangladesh is a land of rivers and 'Shapla' grows in winter. Then, the 'Shapla' which is designed to be the national flower of our country has found its legitimate position.