Today we will tell you today is national what day. United Nations Day marks the anniversary of the entry into force of the UN Charter in 1945 . The founding document, ratified by the vast majority of its signatories, including the five permanent members of the Security Council, formally established the United Nations.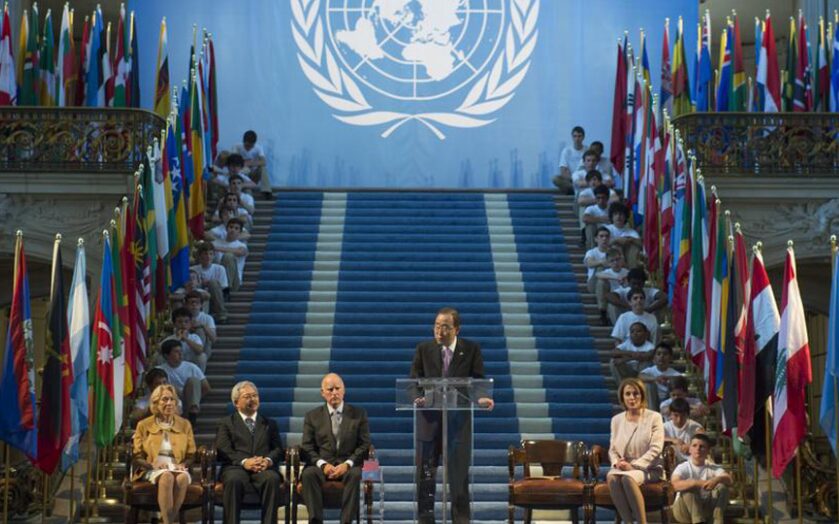 United Nations Day October 24
On this occasion, the Secretary-General recalls in his message that global and national institutions are being tested in a deeply disturbed period of transition and upheaval, marked by the spread of insecurity, inequality and of intolerance. However, it should be noted that considerable progress has been made in many areas. Extreme poverty has been halved since 2000; many countries are undergoing a democratic transition; the developing world is showing encouraging signs of economic growth. That is why the time has come for the United Nations to revise its collective ambitions upwards if it is to achieve the Millennium Development Goals.
The Secretary-General says that to fulfill this global mission, non-governmental, scientific, academic, philanthropic, religious leaders, business leaders and informed citizens are the key to the success of the United Nations in renewing their commitment to build a better world for all.
To celebrate United Nations Day, many events are organized around the world, including a concert by singer Stevie Wonder at the headquarters of the Organization. In parallel to the UN blog , a discussion on Twitter is organized so that everyone can ask questions about the UN, and a "rocking your UN Blue" initiative invites citizens to broadcast photos of these events on social networks All day long.