Today we will tell you today is national what day. As surprising as it sounds, there is indeed a "world" day dedicated to the Stars Wars day saga. It was instituted by Darth Vader himself. No, I'm joking.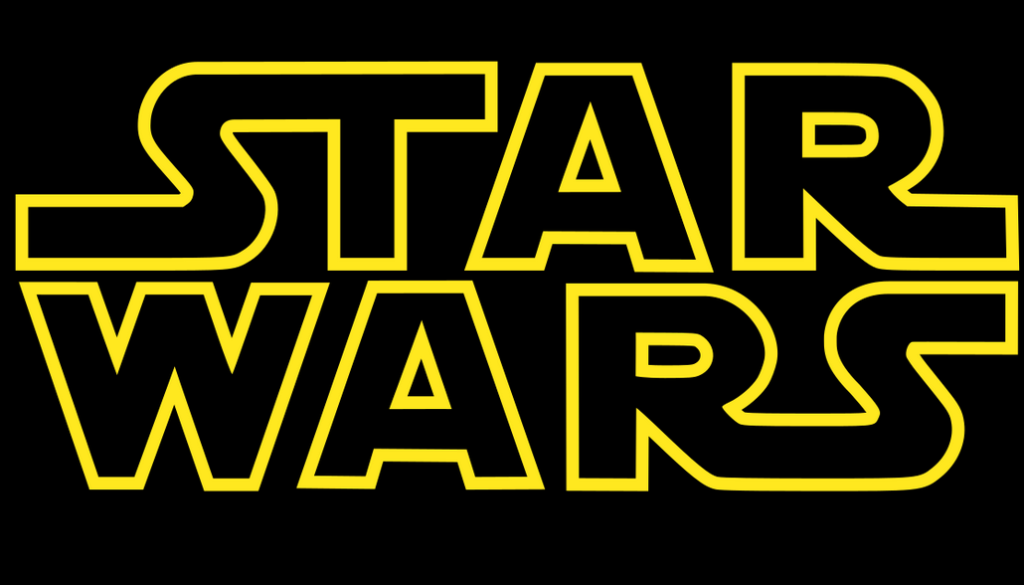 Star wars day May 04
It is a celebration of Anglo-Saxon origin and the choice of the date of May 4 owes nothing to chance. Indeed, in English we say "May the 4th be with you " which happens to be the parody of the cult phrase " May the force be with you ".
According to The Tribune de Genève, the first use of this word game dates back to May 4, 1979 (two years after the film's release) and is attributed to the London Evening Standard, which at the time was titling, about the election Margaret Thatcher's " May the Fourth be with You, Maggie ".
A contagious celebration!
In 2012, a flash application was published by JibJab, on the occasion of the 30th anniversary of the release of "L'empire contre-attaque" and members of the French government stuck to it. A little gem available on Youtube.