Online video creator tools have been around for quite some time now. Take Promo video maker for instance. This tool among others has helped countless people and businesses. While there is no denying that online video creator editing tools have fewer tools to offer than their offline counterparts, the final product speaks for itself. You can create an amazing video with less time and effort while not compromising the quality of your work. This is something that has been proven to be successful but surely has its fair share of criticism. Here are eight myths that surround the use of online video creator software.
1. They Are Buggy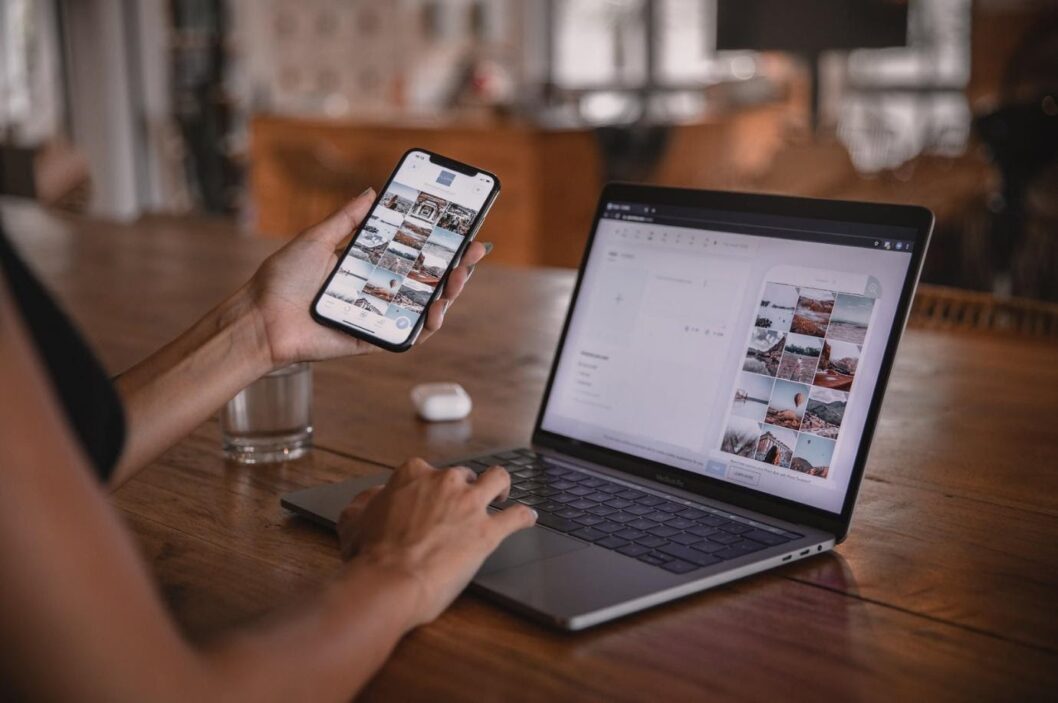 You may come across skeptics that frequently believe that these online video creator tools are buggy. For those who may not know, bugs are flaws in the program that prevent you from using them properly. This is simply not the case. One thing you have to understand is that this tool is primarily online. Meaning you have to have a solid internet connection to make sure it works like a charm. It has minimal resources so if some bugs do appear, they should be taken care of fairly quickly. Slow internet may be a contributing factor as well.
Note that not all platforms are going to work the same, so you need to pick the right one. Some may offer complex features that are not perfect, while others will offer you basic functions that will work like a charm.
2. They Are Expensive
Yes, most online video creator software has a subscription fee. In the same way, most video editing software has fees. From recent memory, the only video editing software that has no fee is windows movie maker. Even that program has not survived the test of time. These videos you are to create will bring you potential customers and convert them to sales. This is why web developers ensure that you have the best tools possible. Remember, these online tools have free trials so make sure to take advantage of what they have to offer.
So, before you say that they cost too much money, check the plans and know that the fees depend on the plan you choose. Creating one independent profile will cost less than buying the software for the whole company. On the same note, paying for a whole year upfront usually saves you a lot more than paying monthly.
3. They Have Repetitive Pictures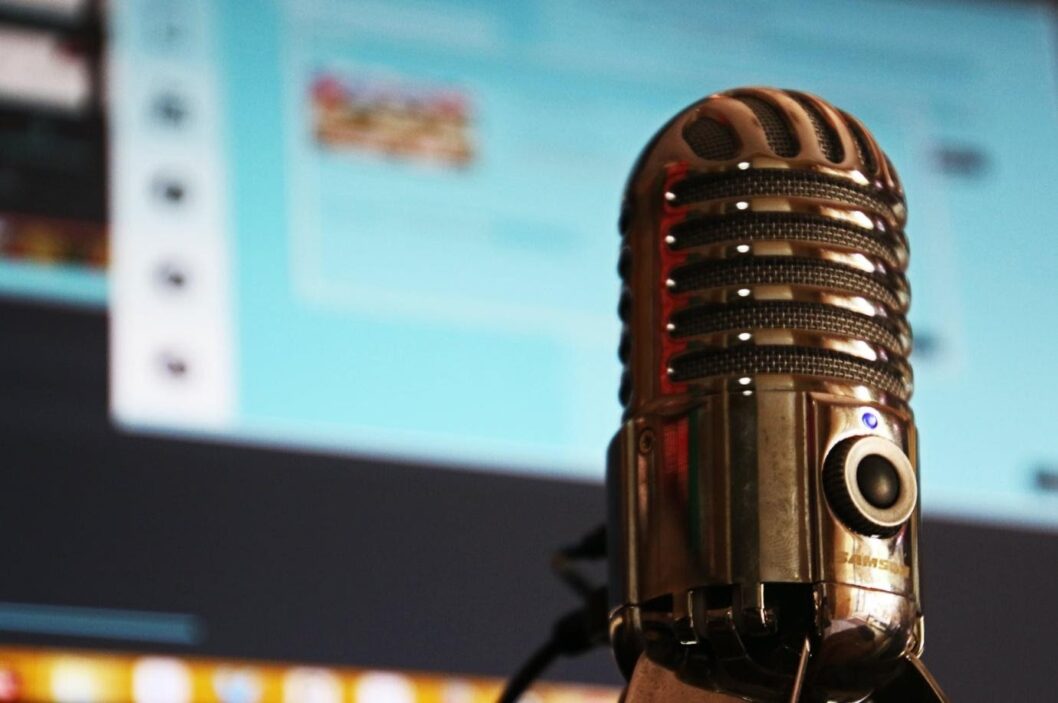 Well, this one seems obvious, it will definitely have repetitive pictures especially when you have browsed long enough! The reason being that you can't just use any picture on the internet. There are certain images that are protected by copyright- the workaround is to either get a license or permission. So, what are your choices? You can either get permission which takes time or go through a third-party website that handles that for you. That is why you may see pictures on the gallery rotation a few times.
4. They Have Limited Functionality
In a way, it really has limited functionality. But that is on purpose as to remove anything that might be a little extra when creating a simple video. What's left are the tools and buttons you need to create an effective marketing video. Or a video for your page or vlog. It is limited in the sense that it only leaves the things that you really need.
Once again, the functionality mostly depends on the creator you choose, as well as the features it offers. If you choose a free, basic platform, it will have fewer options than the paid, professional platform.
5. Professional Don't Use Them
Contrary to popular beliefs, some reputable companies actually use online video creator tools. Especially those who own their business and promote themselves. This product gives them full control over what they want to see in their promotional videos. It's just that other big companies seek the help of freelance editors who are used to using traditional editing software. The measure of something being professional is not solely based on what type of program you use. The final outcome of your video is key in determining whether or not it is deemed professional. And if it is effective, then it is safe to say that you have reached your goal.
One of the things not many people know about is that the largest brands usually utilize these platforms for their benefit. They allow them to create videos much faster and easier, and if you open any of the social network pages, you will see that most of the content is made with an online video creator.
6. Videos Are of Lower Quality
This is simply not true. You do have an option to change what quality you want your video to be exported in. Naturally, you would want the highest quality possible. Now some claim that they see a huge difference in quality. It cannot be denied that there are options to choose from when it comes to quality. It all boils down to personal preference.
7. You Will Lose Creativity
Now, this may seem like a stretch, but it actually makes sense when you think about it. Online video creator editing tools such as Promo offer templates where you can base your from. This is where the problem lies. It might force you in a certain direction, one where the template is focused. This might be more of a personal creative issue, just remember to add your own touch to the video.
At the end of the day, you are free to choose if you want to create something with a template, or if you want to start from scratch. So, if you want to keep your creativity going, just don't use the templates.
8. The Interface Is Too Simple
While the statement does hold weight, it's not necessarily a negative thing. This is a bit more subjective as some people actually prefer the interface to be simpler! You can understand where some people are coming from. Different options available on-screen are a deciding factor for some when choosing an editor. It can be overwhelming especially for someone new to editing to see dozens of icons and drop-downs. An easy interface allows for a quick and easy experience when trying to navigate the program.