Today we will tell you today is national what day. The United Nations officially recognizes 11 October as the International Day of Girls.
Because I'm a girl
Since 2007, PLAN has been fighting discrimination against girls around the world, whether it is education, work, violence or family traditions.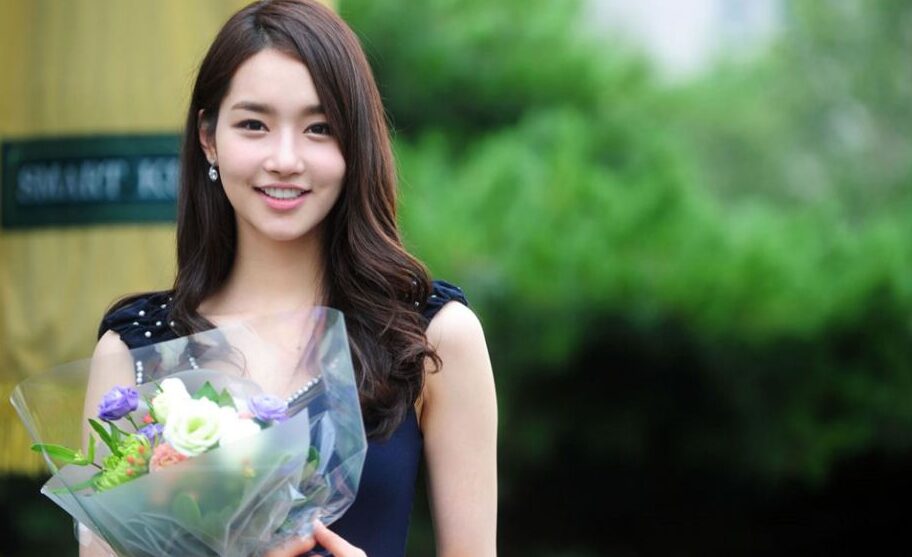 And it will still have to wait until 2012 for the UN to declare this day of October 11 as the first international day of girls … Of course, this is only the beginning and this day must allow real awareness at the level of international public opinion.
Access to education (for girls) is a powerful and perhaps unique tool for development and the fight against poverty. By allowing free access to secondary education, by removing social barriers such as early marriages, violence, financial difficulties of families, we finally enter a virtuous circle.
"Women are men's future"
It would be difficult not to pay tribute to the poet (and to all women) when he wrote this verse …