Today we will tell you today is national what day.  In 2004, 10 years after the genocide in Rwanda … The Secretary-General of the United Nations launched a plan of action for the prevention of genocide and drew attention to the situations in Ituri and Darfur.
International Day of Reflection on the 1994 Genocide in Rwanda April 07
The Commission on Human Rights observed on 7 April 2004, during a one-hour meeting in the Assembly Hall of the Palais des Nations in Geneva, the International Day of Reflection on Genocide Rwanda in 1994 , whose General Assembly decided in December 2003 that it would be commemorated on 7 April each year.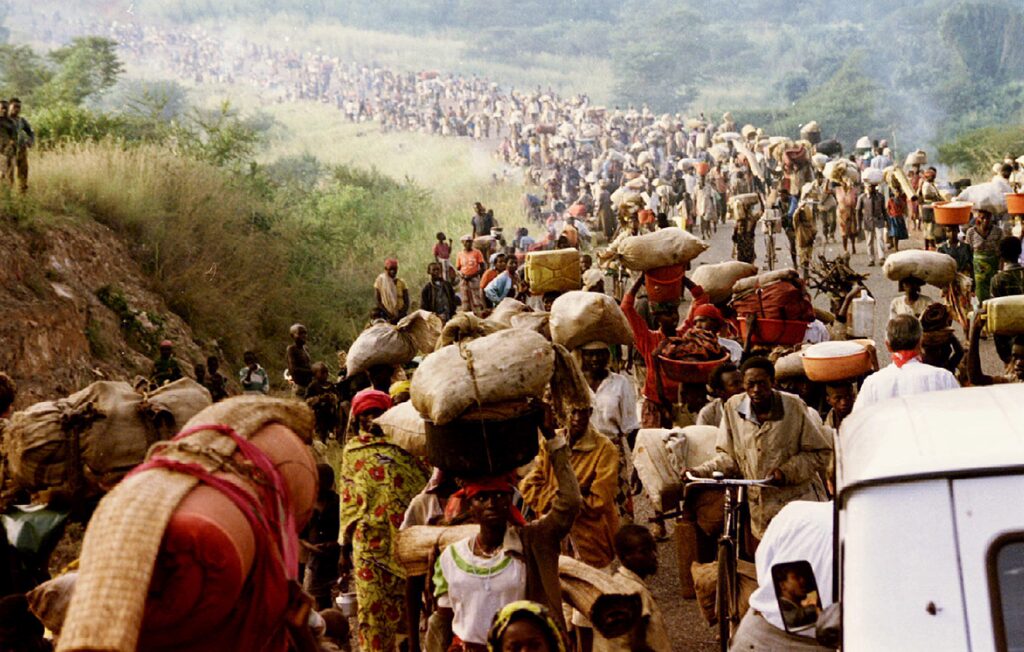 Remember to be able to act
In a public debate, UN Secretary-General Kofi Annan stressed that the international community must never forget that we collectively failed to protect the more than 800,000 defenseless men, women and children who perished in Rwanda. in 10 years. "We must all shoulder our responsibilities and recognize that we should have done more to prevent or stop the genocide," he said, adding that no one can plead ignorance.
Noting that the specter of the genocide is unfortunately very real, the UN Secretary-General has indicated that he is launching a plan of action for the prevention of genocide focused on the prevention of armed conflict, the protection of civilians in armed conflict, the the end of impunity, the establishment of an early and clear warning system, and the swift and decisive action when, despite all these efforts, genocide occurs or is about to occur. produce. He indicated that he had decided to create a new post of Special Adviser on the Prevention of Genocide.
Kofi Annan, moreover, drew attention to the current situation in Ituri province in the Democratic Republic of Congo, "where ethnic conflict could obviously go as far as genocide". He also shared the deep concern expressed last week by the eight independent experts appointed by the Commission to learn about the massive human rights violations and the humanitarian crisis that is now under way. produce in the Darfur region of Sudan. He proposed sending a team to Sudan to better measure and better understand the nature of the crisis.
10 years later, did we really move forward?
In 2014, the situation in Central Africa, whether in the Congo or the Central African Republic in particular, did not really improve and the demonstrations organized in Rwanda to celebrate the twentieth anniversary of the genocide show how much the wounds are always present.
The declarations of President of the Republic of Rwanda, Paul Kagame, against the role of France in the unfolding of the 1994 genocide, were enough to rekindle the tensions and bring a sharp blow to a process of appeasement yet desired by many parts.